In Portugal, the most important time for families is the evening of the 24th December (Noite da Consoada), therefore many businesses, shops and services, close at lunchtime. Large supermarkets usually remain open until around 6pm on the 24th as well as some resort restaurants - but be prepared. On Christmas Day (as well as New Year's Day) many Algarve restaurants and even cafés open for business, although advance booking for dining is recommended to avoid disappointment. Most other businesses are generally closed. The 26th of December (Boxing Day) is not a Public Holiday in Portugal.
Christmas Markets, Fayres and Charity Events
There are many excellent Christmas fayres, markets and charity events across the Algarve to get you into a festive and fun mood. On 1st December, dress up and join hundreds of other 'Santas' at the Holiday Inn in Armação de Pêra for their annual Charity Father Christmas Walk. On the same day there is also Vale do Lobo's Charity Christmas market and in Forum Algarve throughout December there's Santa's village and a large ice rink, where every time you skate a tree is donated to help reforest the Serra de Monchique. If you are feeling particularly brave, there is an annual charity dip in the sea on Christmas Day and New Year's Day in aid of local children in need, also taking place in Armação de Pêra. Pick up one of the regional/foreign language newspapers such as the Algarve Resident, Portugal News, Tomorrow Magazine or Entdecken sie Algarve, to check out the events, locations and dates over the Christmas period.
Having Christmas Dinner at a Local Restaurant
Many restaurants in the Algarve offer special festive menus during Christmas as well as party menus for New Year's Eve (Passagem de Ano). In the more populated towns and resorts you may find restaurants offering Christmas Eve dinner and/or Christmas Day lunch - some with a beach view! The best thing about the Algarve is its wide variety of options for dining. Cuisine can range from the traditional Portuguese fare such as Bacalhau (Cod) or Polvo (Octopus) to more international, festive dishes.
Christmas and New Year in the Algarve
If you're looking to spend the Christmas season at a luxury resort, then look no further than the Algarve! There are a multitude of Golf, Spa and Leisure resorts and Casinos along the entire length of the region with festive programmes packed with entertainment, discounts, packages and special offers to suit every pocket. Many resorts offer themed events, gala balls, live music and fireworks on New Year's Eve, plus entertainment and activities' programmes for the kids as well.
New Year Parties
The Algarve is always a great region to party summer or winter and there is no shortage of locations to pick from, with - dinner, dancing and entertainment to suit all tastes, lasting until the wee hours of the morning! Municipal (council) capitals across the Algarve also throw New Year's Eve parties which usually involve live performances from Portuguese bands and DJs as well as some culinary treats and fireworks. The biggest and most famous is Albufeira, where this takes place next to the Fisherman's beach. There's a medieval festival in Paderne and the Arade Music Festival in Parchal, Lagoa - the biggest indoor event in the Algarve - a mega party of music, dancing, dinner and fireworks for all the family!
Recommended
Some towns such as Loulé celebrate the switching on of the Christmas lights on December 1st with a visit from Santa, parades, a candy market, music and even an ice rink. On the 8th and 9th December, at the Biergarten in Porches, Vila Vita will be hosting a two-day Christmas Market with plenty of fun and frolics including live music, Santa Claus and artificial snow. Natalandia at Lagos Zoo is a winter wonderland where you can visit a Christmas village and Santa's house. There will be bouncy castles and toymaking workshops - and if that doesn't keep the kids entertained there's a spectacular musical show in Quarteira on December 9th and the 'Living Statues' in Lagoa on 14th and 15th December. Besides the Christmas fun, there are many other activities such as: jeep safaris and tours, coastal boat trips, cruises and grotto visits in areas including Benagil and Lagos. Fishing charters or yacht charters are all great options too - weather permitting. Indoor alternatives include karting, bowling and mini golf.
Christmas in the Algarve boring? – Certainly Not!
Special Christmas promotions of Togofor Homes properties
LG1148 Christmas fixed price promotion until end of January 2019 € 310.000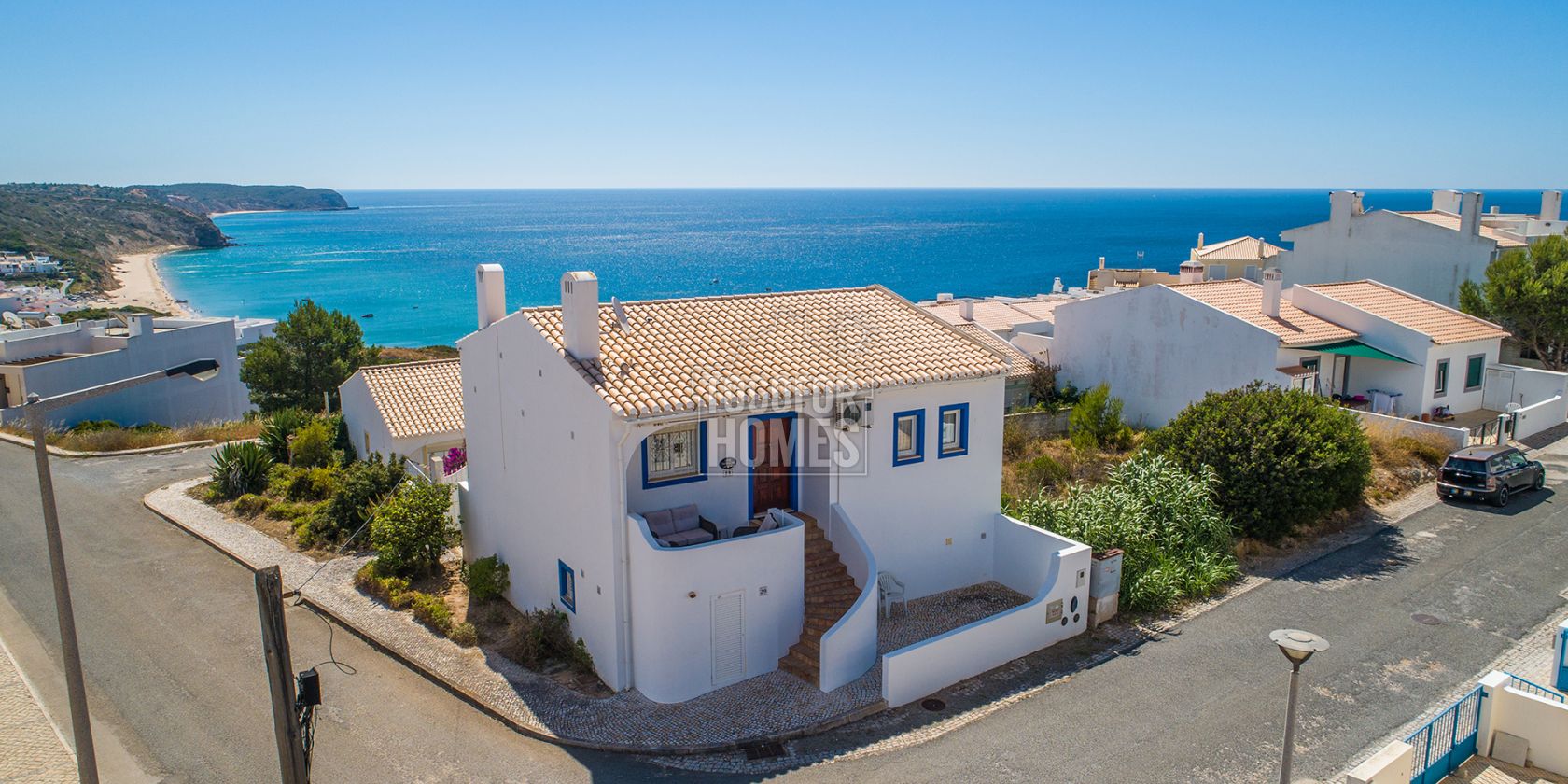 VM1216 Christmas fixed price promotion until end of January 2019 € 830.000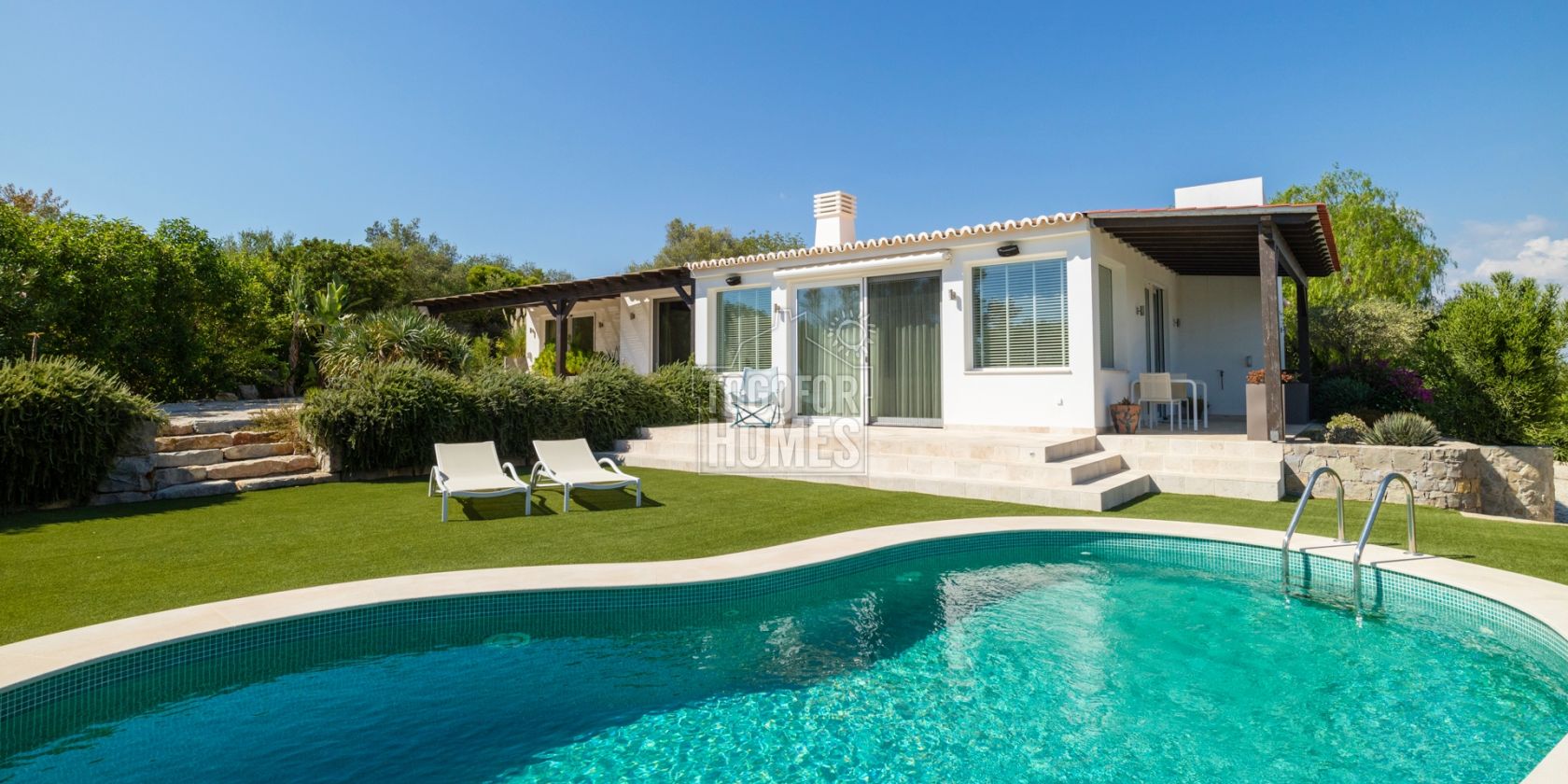 LG992 Christmas fixed price promotion until end of January 2019 € 435.000
LG990 Winter promotion purchase includes a VW T-ROC car worth € 30,000 valid until 28th February 2019
LG948 Winter fixed price Promotion until 15th January 2019 €735,000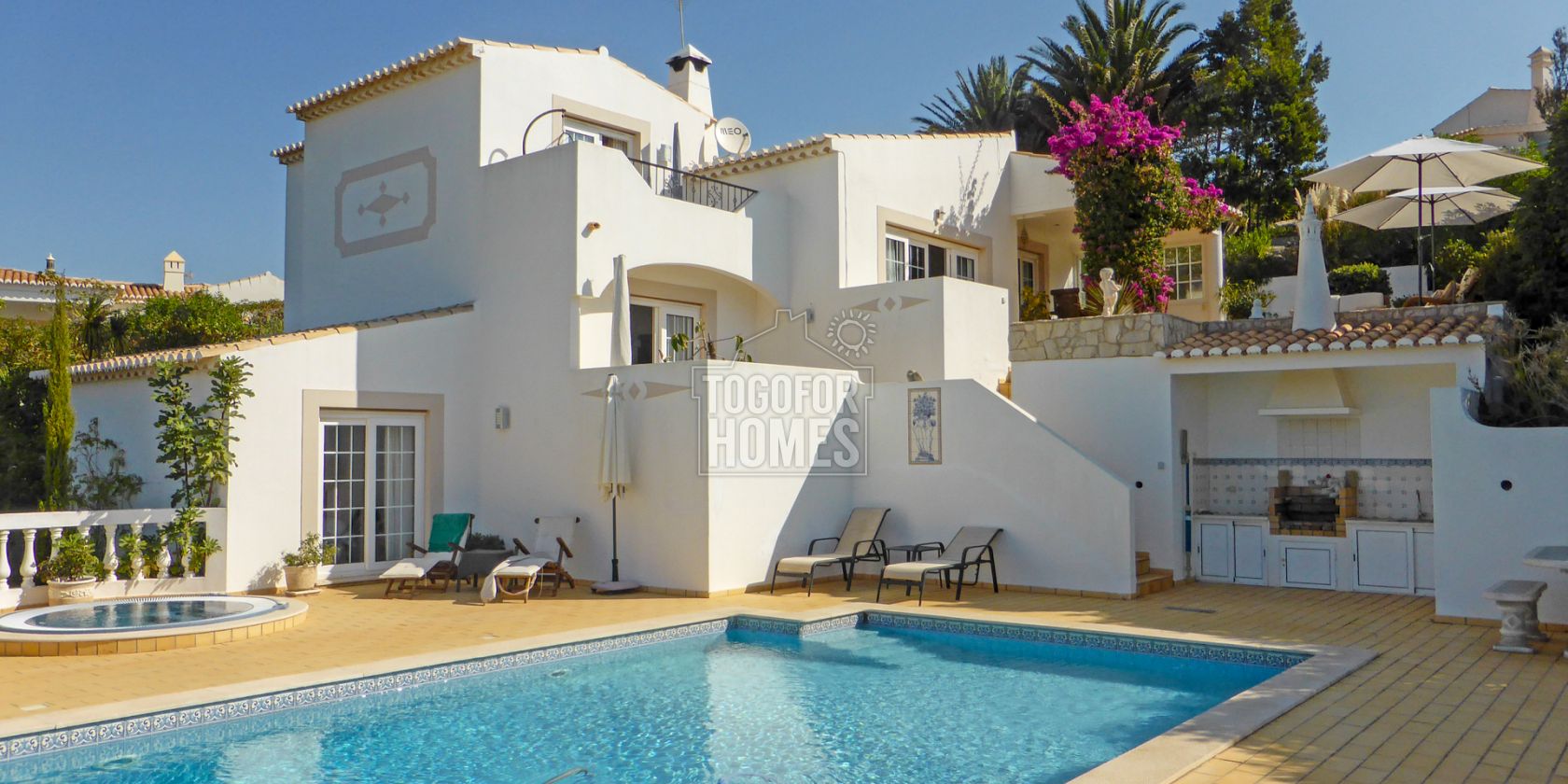 S1922 Winter fixed price Promotion until end of February 2019 € 700.000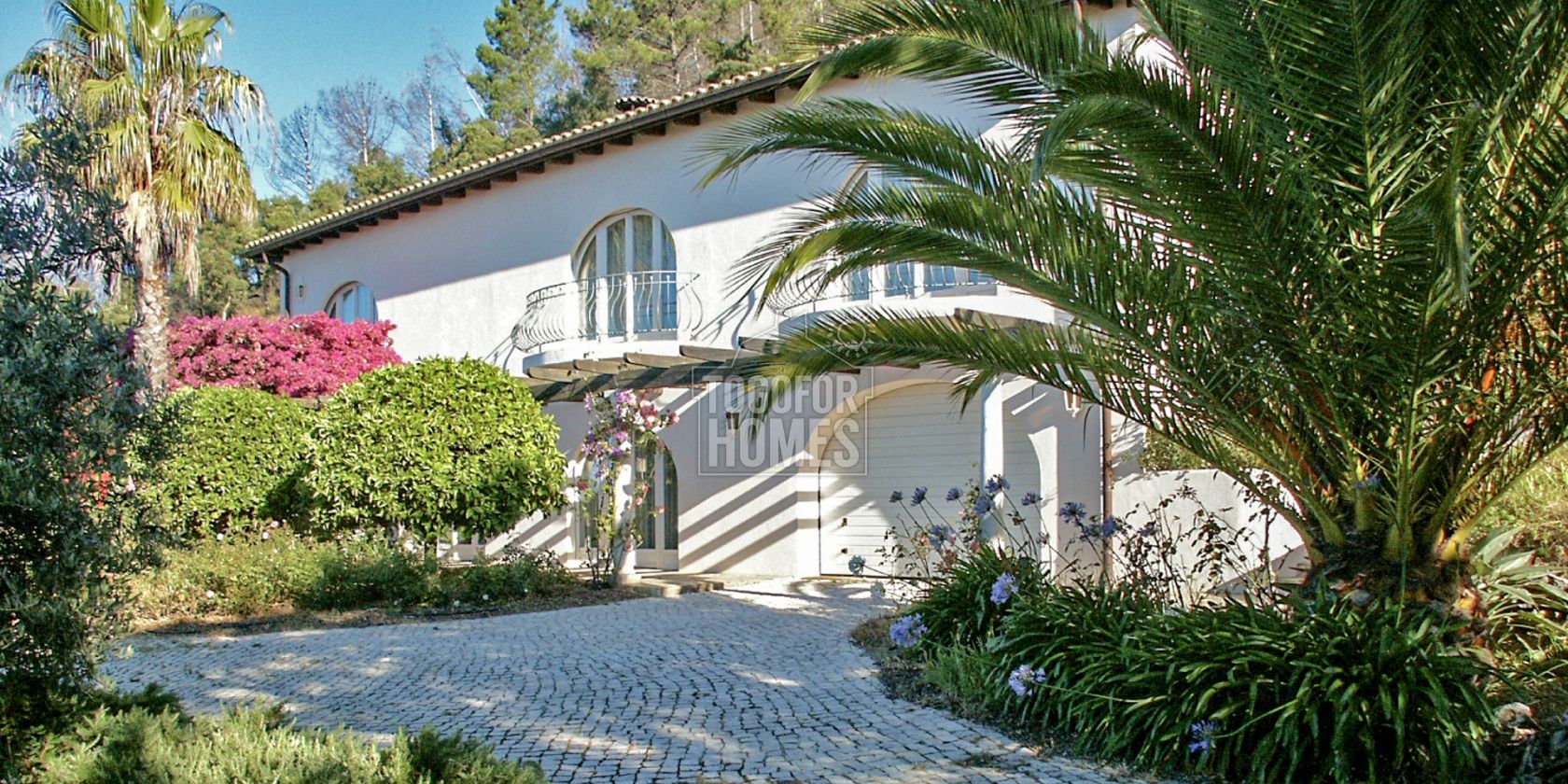 VM1223 Winter fixed price Promotion until end of January 2019 €1.650.000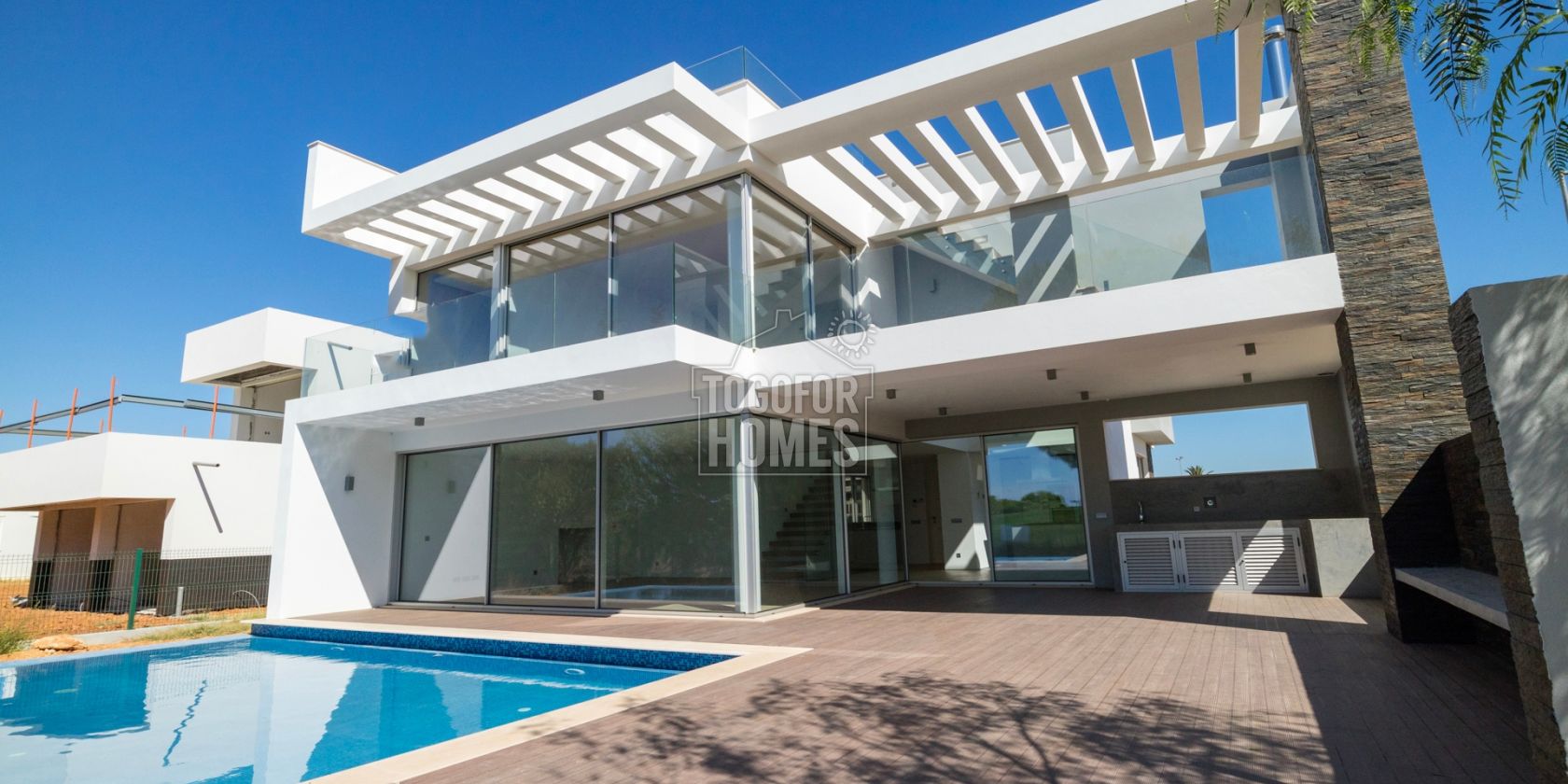 VM1191 Winter fixed price Promotion until end of January 2019 €299.000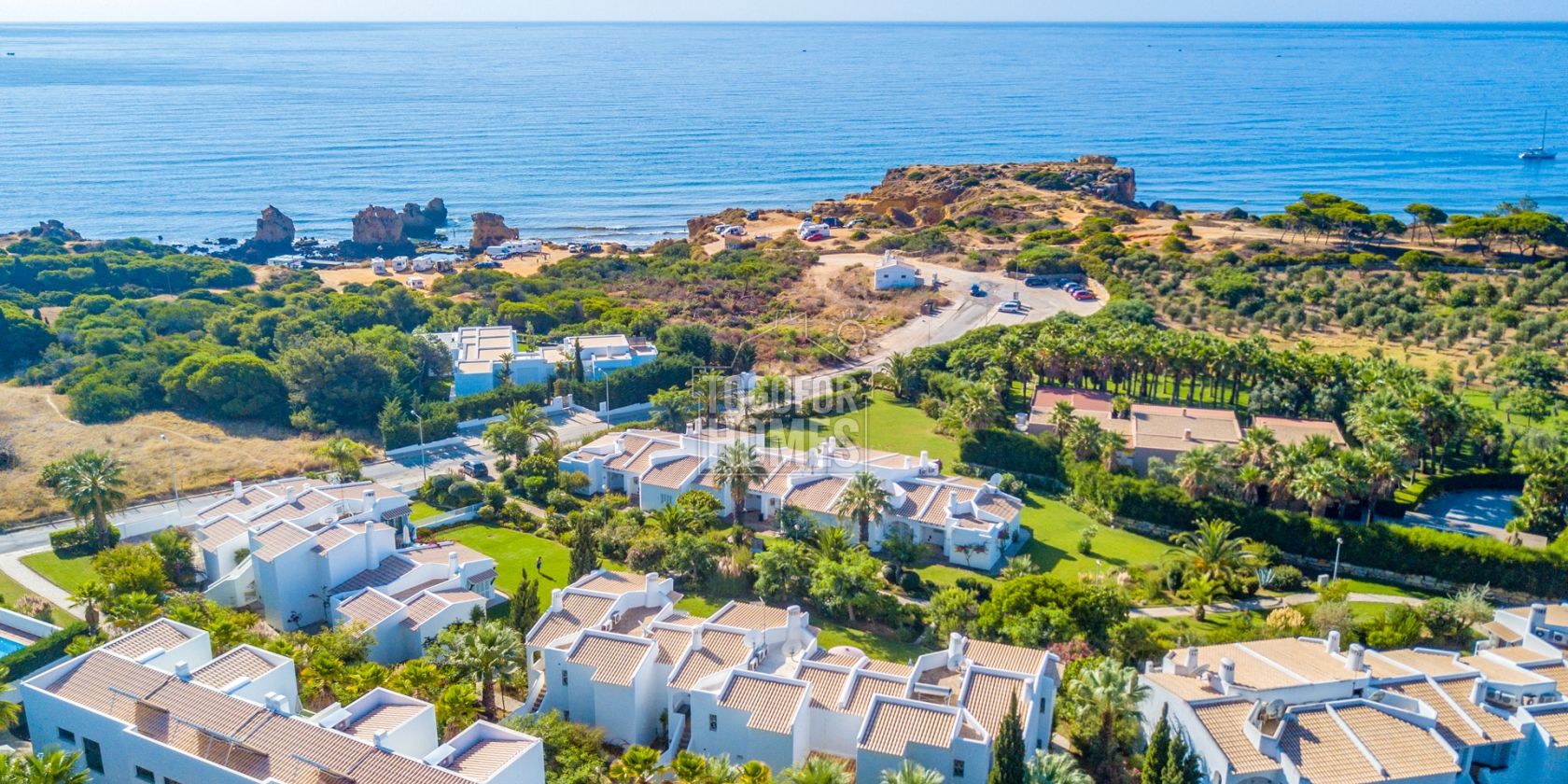 VM1267 Winter fixed price Promotion until end of January 2019 €180,000
S2459 Winter fixed price Promotion until end of February 2019 €1,495,000