HOW EVERYTHING STARTED
Susanna and Peter Gross, owners of the well-established Algarve real estate agency Togofor-Homes, Lda had the dream of creating such a company when they first visited Portugal. They fell in love with the culture, people, beaches, golf and food. They made the decision to return and buy a property to achieve this end. Positively impressed and with a passion for properties they founded their real estate company in 2005. The directors lived in many other countries buying, refurbishing and selling, before coming to Portugal, however when they visited the Algarve - they were hooked!
MAKING THE DREAM A REALITY
Starting with a tiny office in the fishing village of Alvor in the west Algarve, they have since expanded their business with three offices: Lagos, a couple of years later Vilamoura and in November 2015, their Tavira office.
They now employ nearly 25 multi-lingual personnel, providing exceptional service. They are proud to rely on a dynamic, friendly, helpful and professional team. Team spirit combined with strong financial, sales & marketing backgrounds have made their dream become reality and they also deal with a selection of highly recommended business partners such as lawyers, architects and developers amongst other professionals.
OUR COMMITMENT TO YOU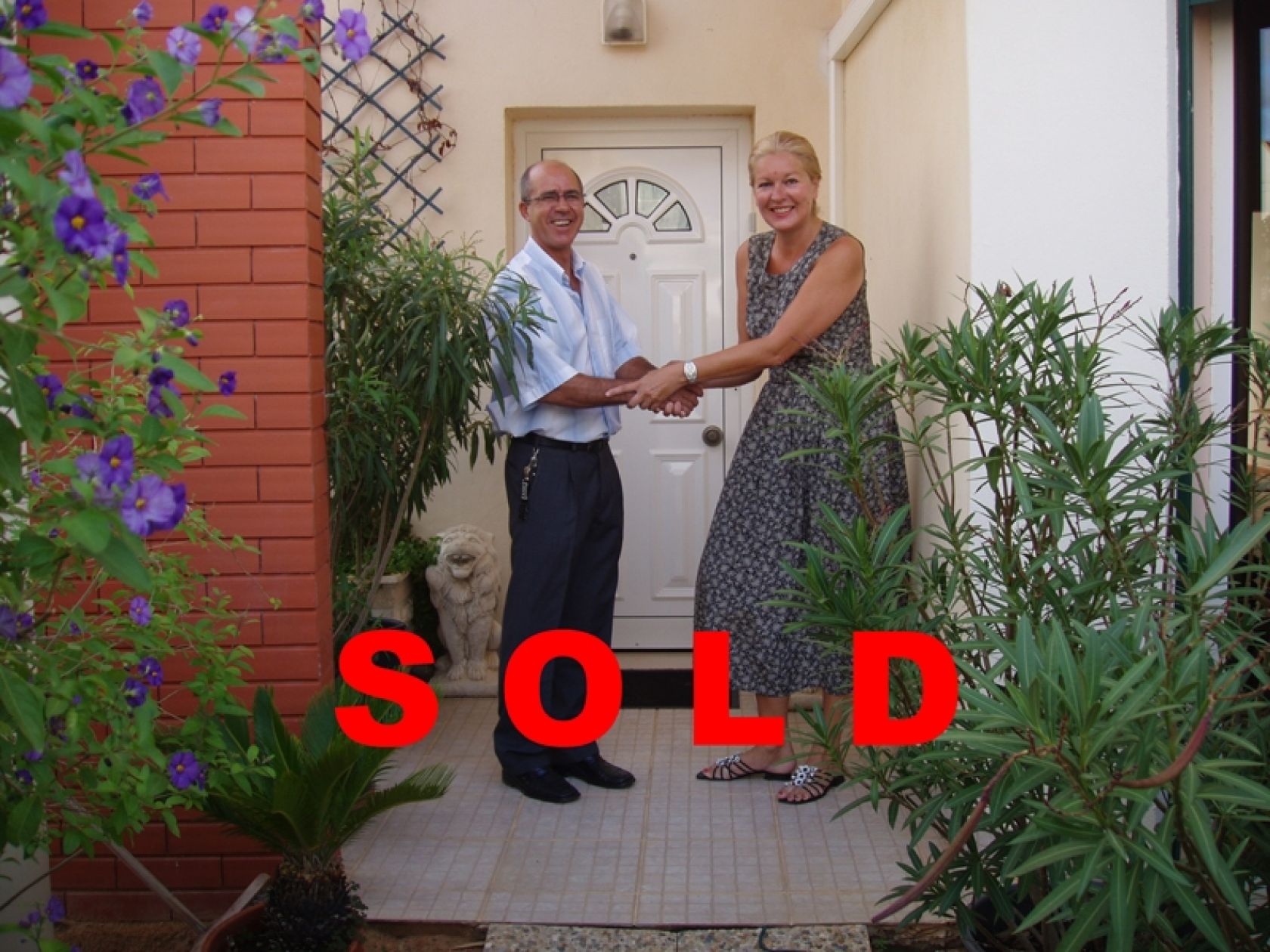 If you are looking to buy or sell your property, Togofor-Homes goal is to match the right vendors with the right buyers and offer a quick, reliable and hassle-free service. Their dedication, customer focus and continual investment have enabled them to grow into one of the largest estate agents in the Algarve.
LET US SELL YOUR PROPERTY
Let our team work with you. Contact us today and see how we can help you. You won't regret it!
Fill the form with information of your property here or contact us by email or by phone.
Publication: Postal, supplement in the Newspaper 'Expresso' - 24/03/18