Martin Busse is no stranger to the Algarve. After all, he ran a restaurant with the region's specialties in the former art gallery 'Porca Preta' in the Serra de Monchique. A location with a special flair! The Monchique mountains are a paradise for nature lovers and also offer beautiful country houses with sea views in a region which is becoming increasingly popular. In addition to culinary delights, the 'Porca Preta' offered art exhibitions, sculptures, paintings by various artists and much more. Martin's Sunday brunches were also notorious! Many visitors would drop in on the weekends after beautiful nature walks to meet with like-minded people.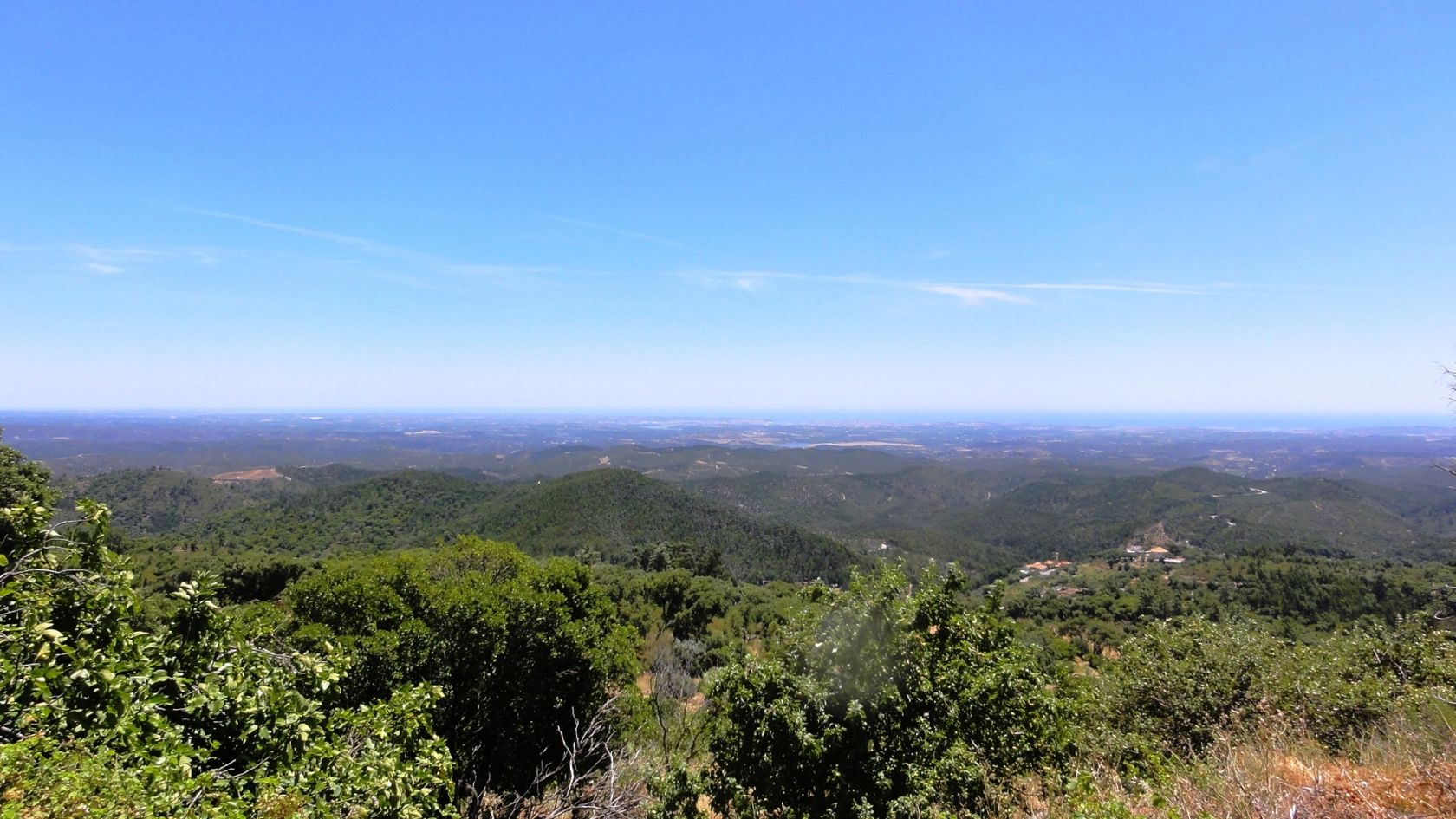 Check our properties for sale in Monchique (municipality)
That was a few years ago and the Busse family have now settled in Carvoeiro, with a new restaurant, 'Martins Kulinarium', near to the centre. So now, it is not just loyal Martin Busse fans who can enjoy his chef-cuisine, newcomers are invited to experience – 'Tasty Food meets Art & Craft!'

The restaurant is easy to find, here are the coordinates: https://g.page/martins-kulinarium?share
Address: R. dos Moínhos Lote 11A r / c,
8400-534 Carvoeiro




The restaurant offers an outdoor terrace, a spacious restaurant with bar and an inner courtyard that can be closed. Radiant heaters provide sufficient warmth and comfort here in winter. There is also plenty of parking space. The entire restaurant is attractively decorated, not just because of the changing artists who adorn it with unusual art objects and paintings on the walls. Martin is a very creative cook who likes to use local products for his successful dishes. Every week there are different dishes and on the weekend something extra special! Martin always takes care of his guests. He is supported by his family. His wife Annett is not only his 'right-hand-woman' but also a baking specialist and craftswoman. Her cakes and 'tartes' are an absolute dream, irresistible! But Annett can do much more, she sews, decorates and crafts, as this photo reveals.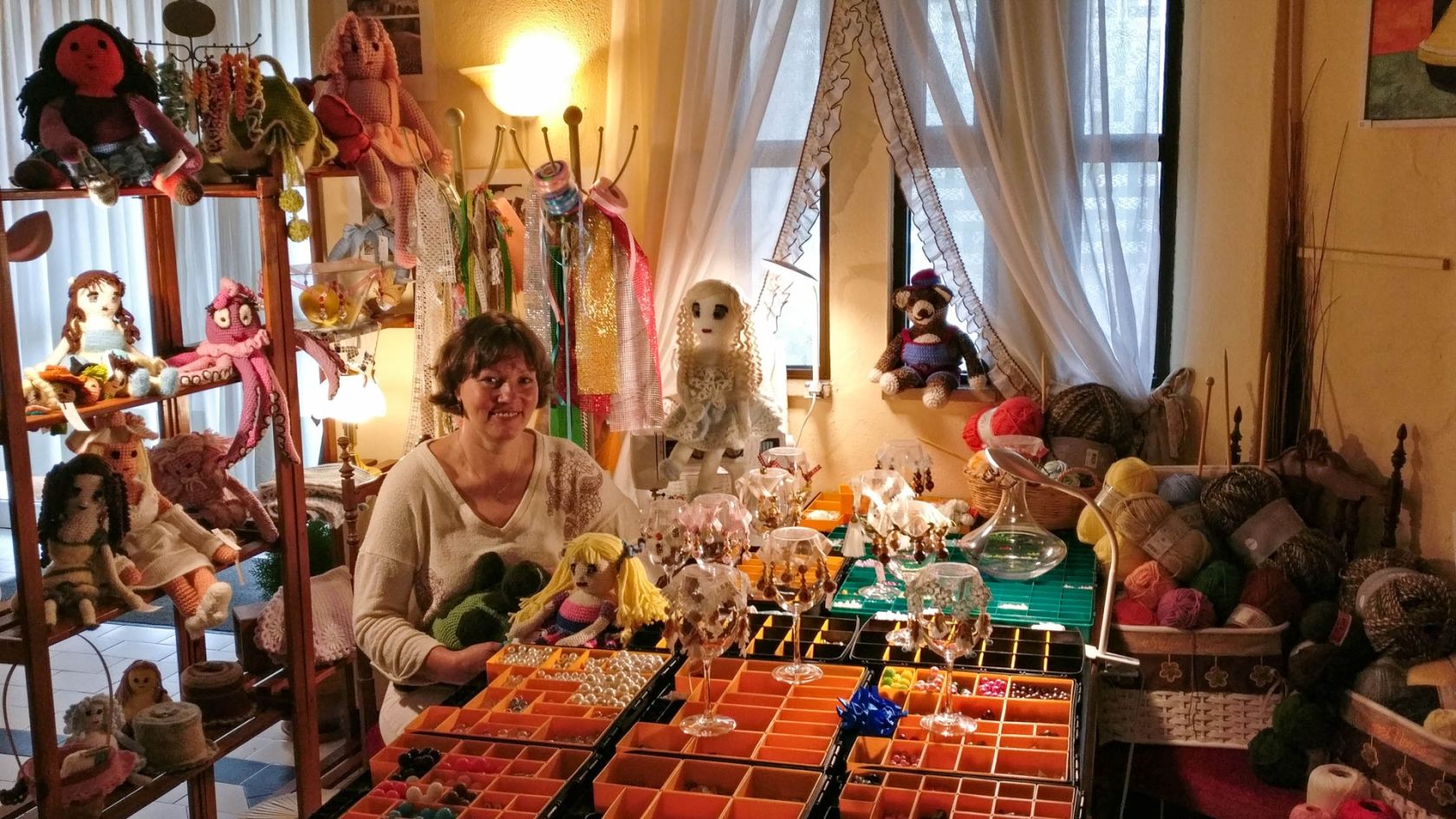 At the beginning of the pandemic in 2020 when the masks were as good as sold out, Annett sewed, sewed and sewed masks. In doing so, she helped many people who were no longer given masks in pharmacies. We at real estate company Togofor Homes also made use of this. In these days we ordered masks from Annett for our employees and customers and it helped a lot.

Martin and Annett get support from their daughter Beatrice who helps out in the restaurant and offers Portuguese courses online, a service by KAPP App: Interested?
https://kabb-media.zur.app/ and: portugiesisch.nachhilfe.8@gmail.com - phone number: +351 965 727 758.

Martin also offers a lot more besides his delicious dishes. Here is a little selection: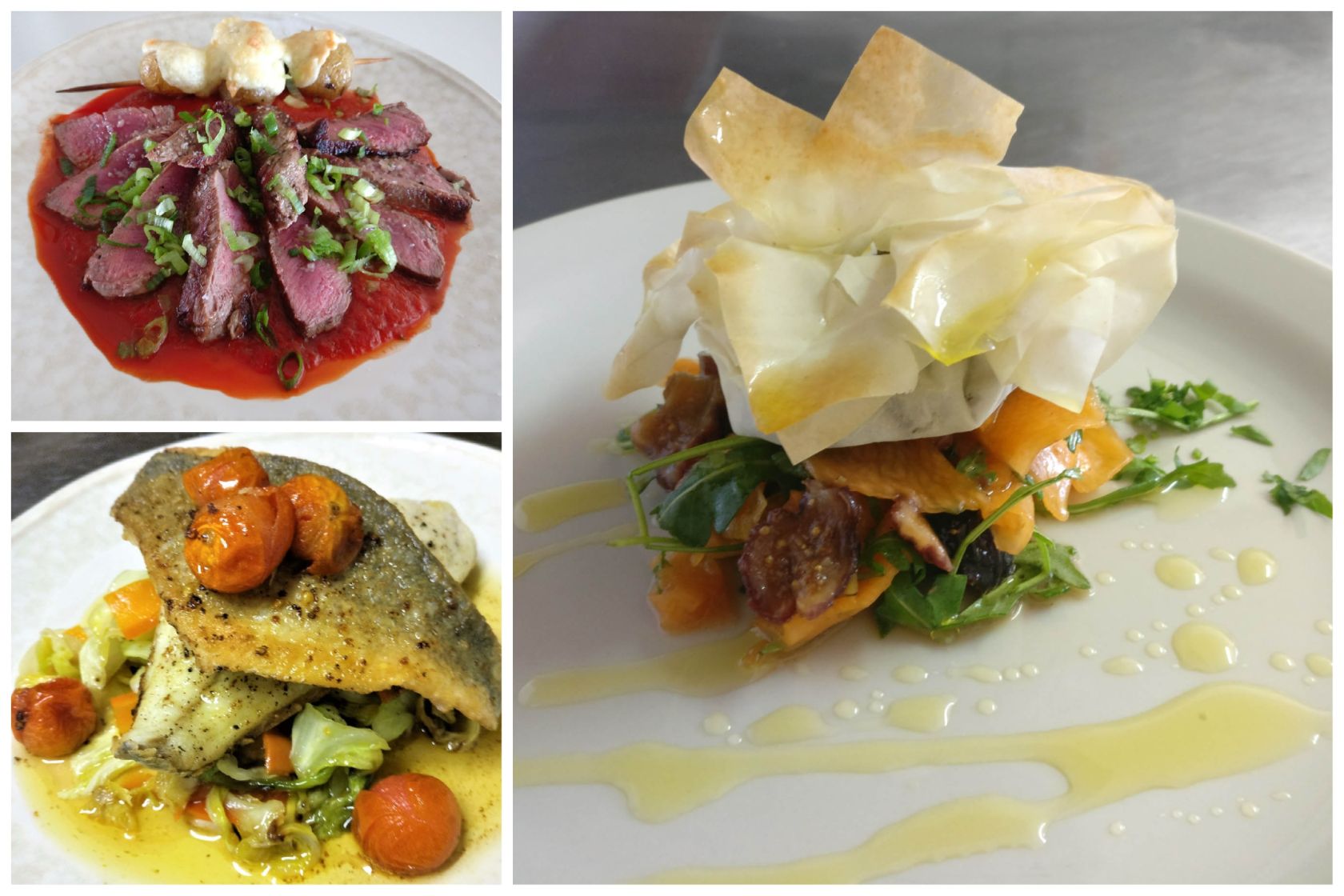 He is offering Culinary classes (We from the real estate company Togofor-Homes also took part in a cookery course with Martin in 2020, just in time - before the pandemic, here is the link to the article with all dishes and photos - Martin's Culinary School, February 2020, Carvoeiro | TOGOFOR-HOMES (togofor-homes.com). It was an unforgettable experience.

His web site offers 4 languages, cookery books, (also available on memory sticks) Mushroom & Truffle Walks, Art Exhibitions in the restaurant, Sculptures, Crafts, Martins Culinary Shop, Vouchers, Special Activities, Raffles, etc. An extraordinary restaurant in a class of its own. www.martins-kulinarium.com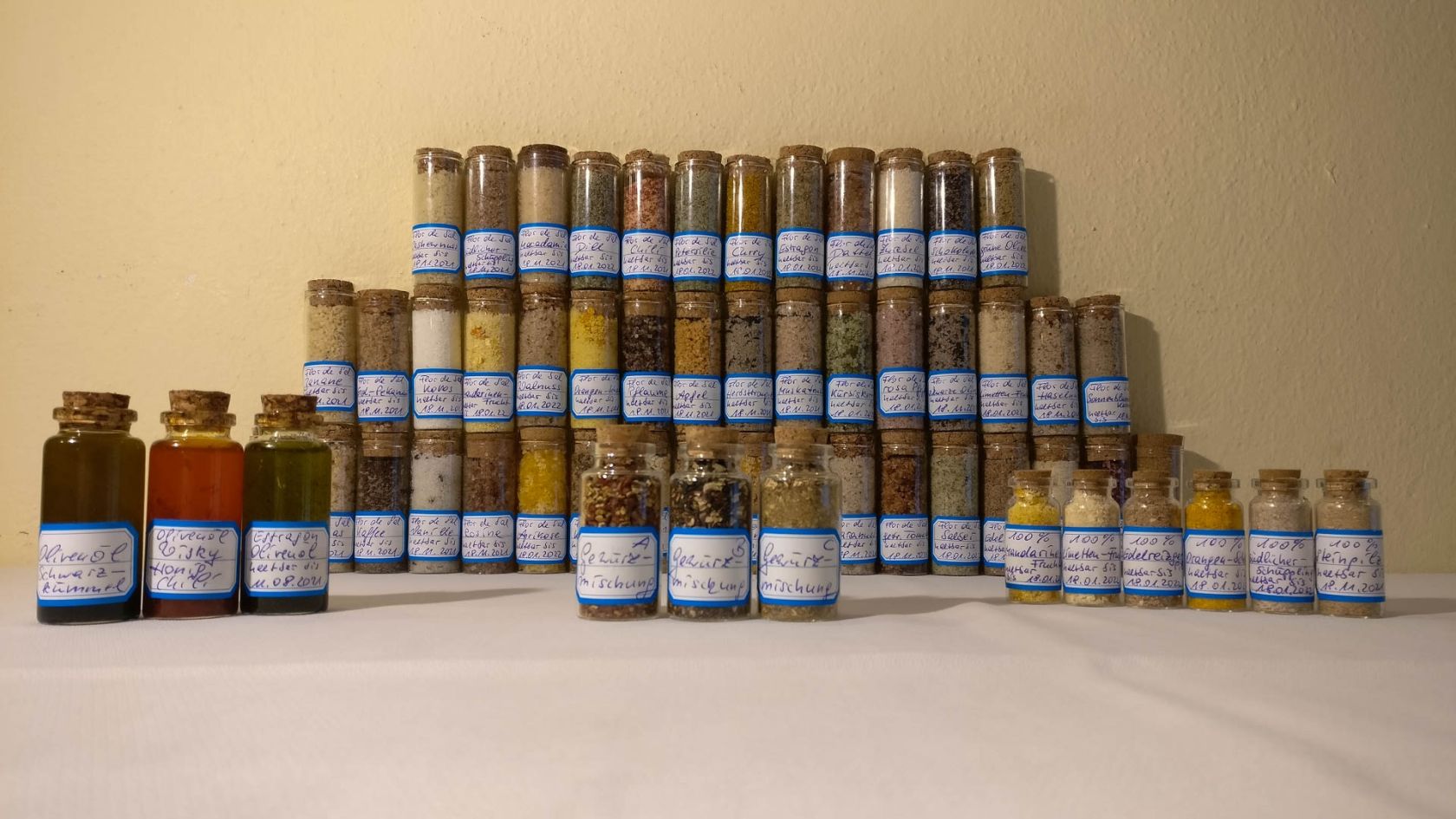 The restaurant has been temporarily closed to the public since January 15, 2021 (due to the pandemic) but Martin offers take-aways and his shop products can be ordered online. We at Togofor Homes have also made use of it quite often - it's worth it. We're trying to support restaurants in the pandemic, not just with take-aways. Please help too. Our customers have always been happy with Martins Culinary restaurant and Online Shop. Please give it a try – you'll be glad you did!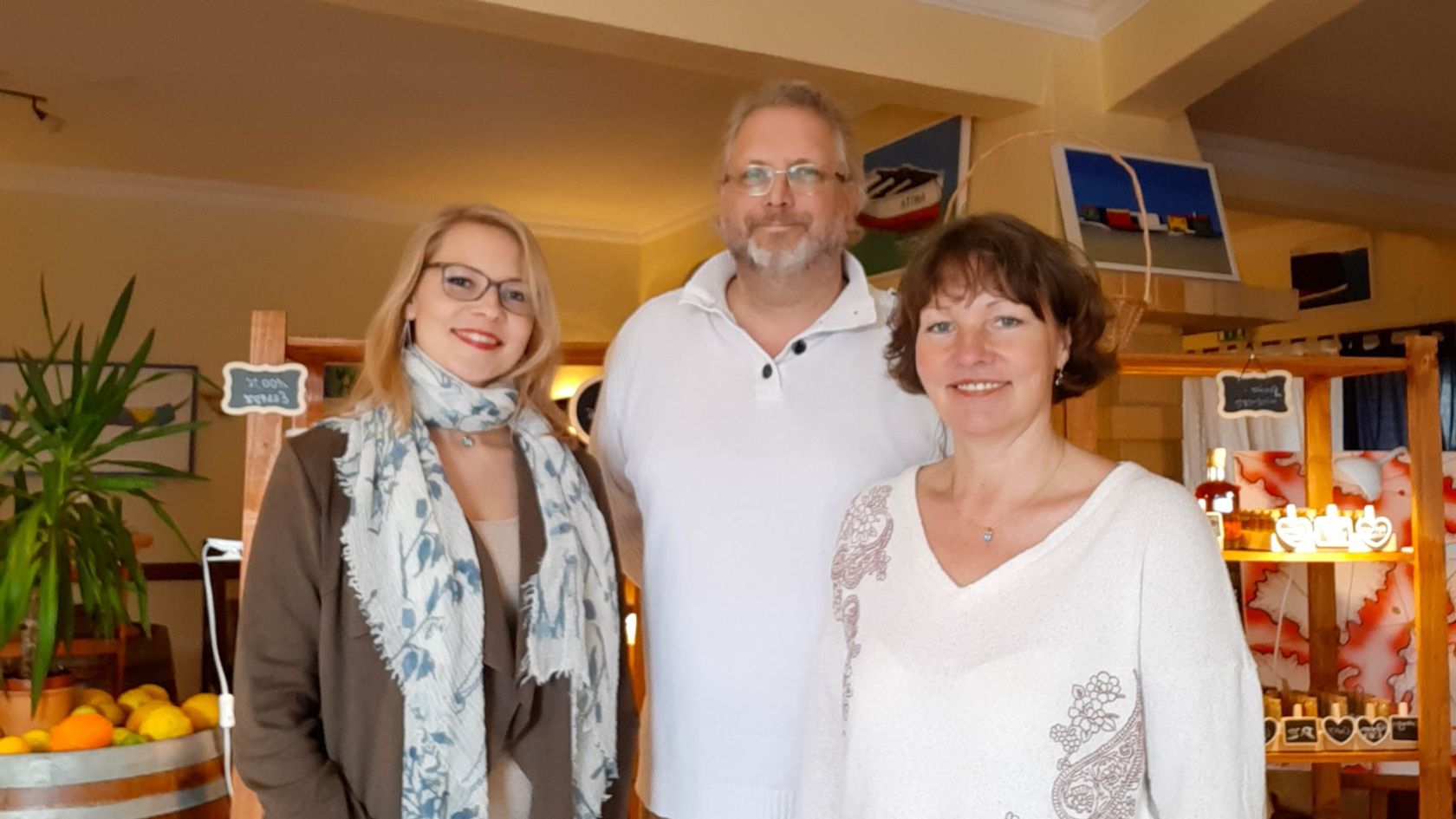 © copyright
Susanna Gross, Sales & Marketing Manager