Togofor-Homes real estate agency (licence number AMI 6902) is a well-established company - operating since 2005 with 3 company offices/meeting points covering the entire Algarve (soon to expand into the southern Alentejo). We are offering opportunities to highly motivated candidates in the Serra de Monchique and inviting new colleagues to support us in this beautiful, natural region.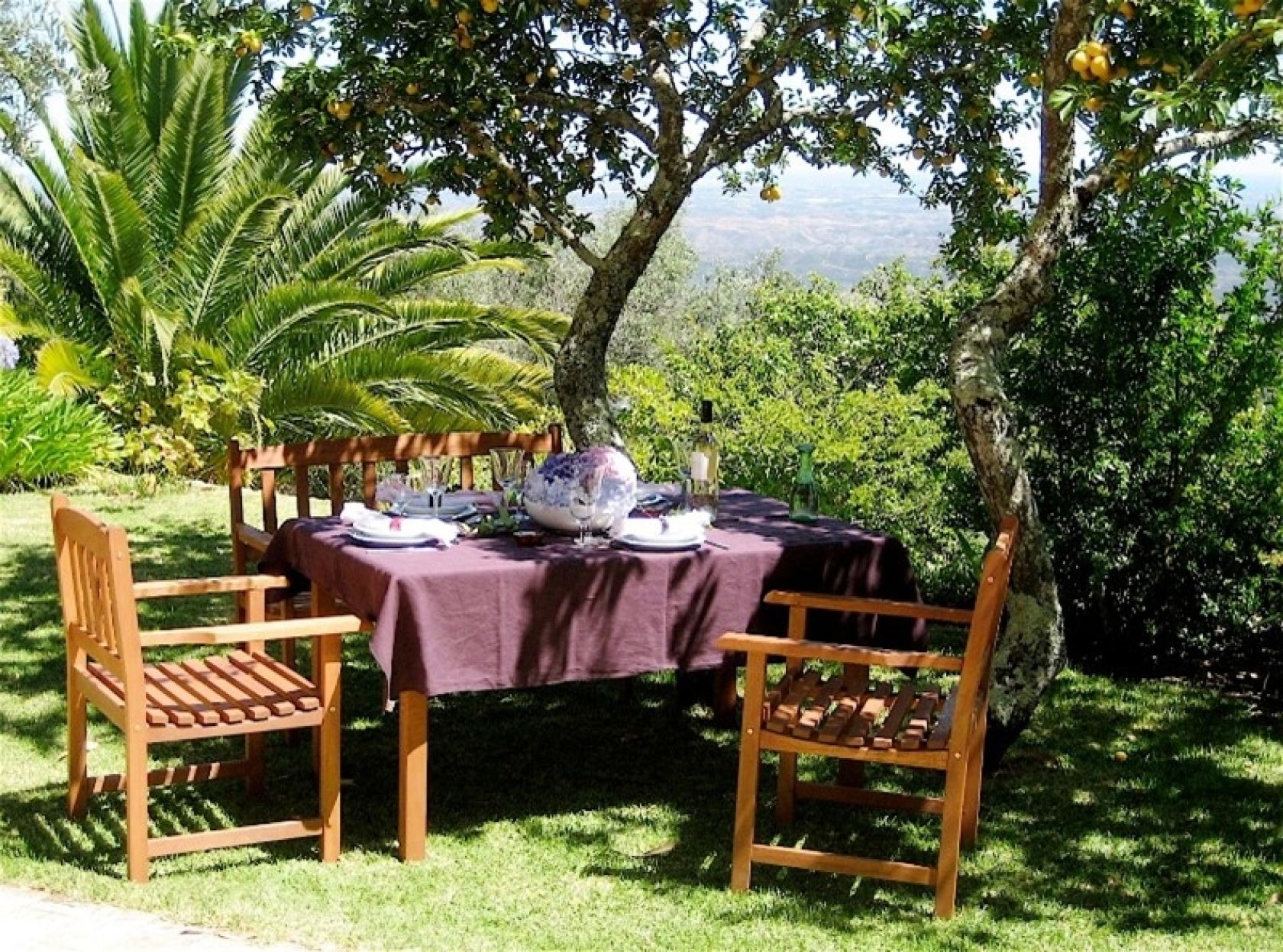 Where is this location?
Only an approx 30/40-minute drive from the south and west coast of the Algarve, the Monchique, dreamlike environment reveals itself with rolling hills, mountains, fields, forests, fertile soil, farms, and orchards, with natural springs and fountains for fantastic, drinkable water. This is an ideal spot for nature lovers who appreciate peaceful surroundings and are looking for suitable properties for sale.
Both the Monchique town as well as the famous Spa village of Caldas de Monchique are nestled within fantastic scenery. Both locations offer good infrastructure and friendly locals. The region is a wealth of natural and local produce and there are plenty of activities, events, and markets as well as very good restaurants.
Togofor-Homes has successfully sold many properties in this area and we are looking for more properties for sale and more colleagues. Our experienced Monchique Sales consultant Phillippa has many happy vendors and new owners!
We are interested in all Monchique owners who would like to sell their properties
We are looking for new Sales Consultant/Property Listers in this sought-after area
Click on the image above to go to our properties for Sale in Monchique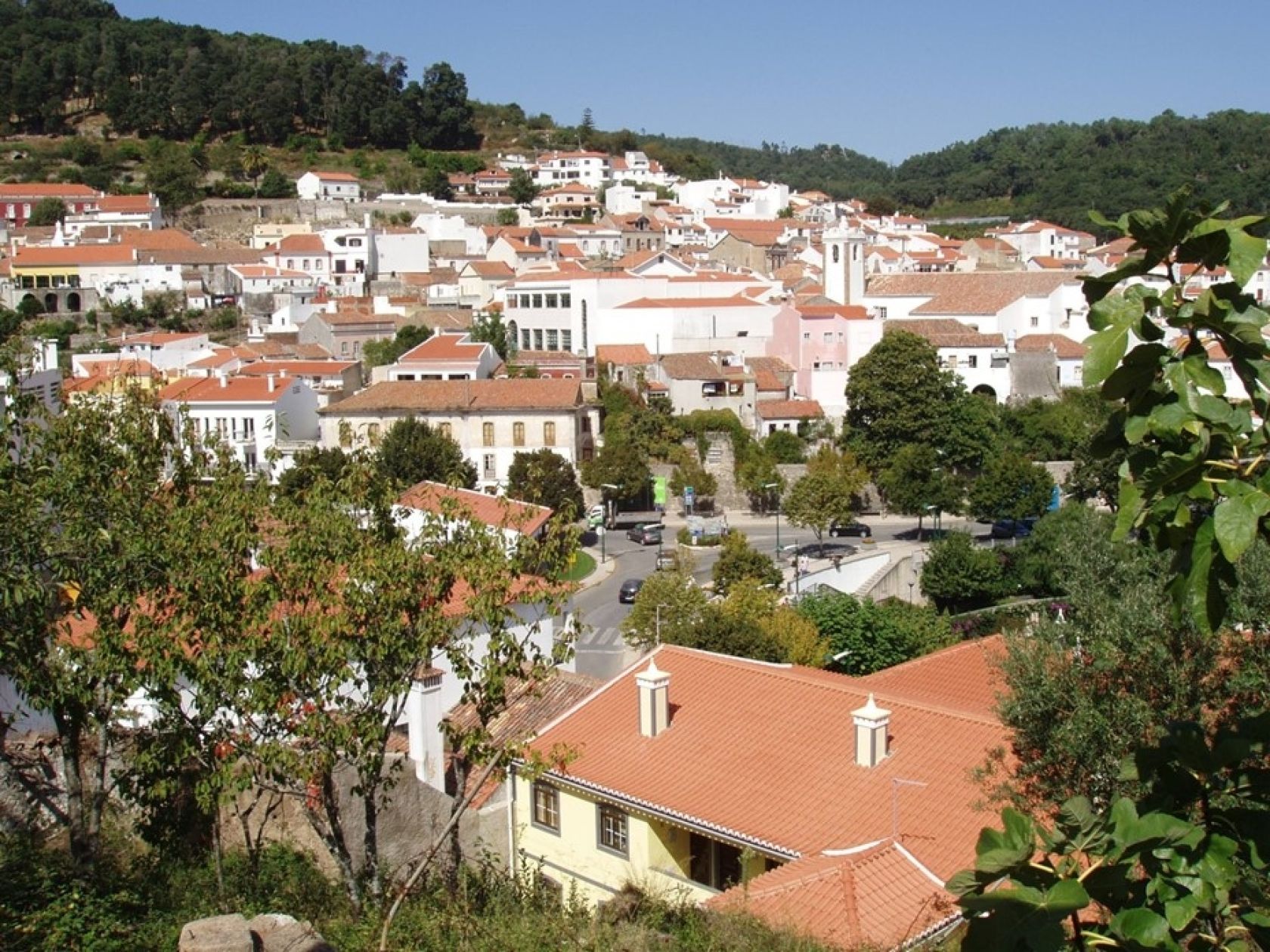 Caldas de Monchique is famous for its healthy water, SPA hotels, treatments, restaurants, cafés and handicraft shops. Only a stone's throw away there are attractive properties for sale on the slopes of the mountains.
From Monchique town you ascend to the two biggest mountains in the Algarve, Fóia at 902m (2959 feet) and Picota at 773m (2536 feet), both with breathtaking views over the Serra. From Fóia you can enjoy the panoramic views to the west coast and from Picota to the west Algarve and to the reservoirs. The route to Fóia is better known and has many roadside restaurants on the journey to the peak with spectacular views of the countryside and coastline. All areas have amazing properties we would like to sell.
To support our highly successful Sales Consultant in stunning Monchique, Togofor-Homes invites candidates eager-for-a-challenge to apply for the positions of Sales Consultant/Property Listers under the following conditions:
Candidates should live in the Serra de Monchique and have their own social network & Facebook
Must speak English and Portuguese (the latter more than basic)
Good Computer skills required and working from home with support from our Lagos Marina office
Self-employed (Green Receipts)
We offer:
Free 6 weeks', in-house training with equipment and work manuals provided
Training on the job with Phillippa
Payment per Listing plus Bonus
Sales Commission plus Bonus
Shared Company Car
INTERESTED?
Contact: admin@togofor-homes.com with your CV and photo.
For all vendors who would like us to sell their properties please contact our successful Sales Consultant / Property Lister Phillippa:
Phillippa Birchenough, mobile phone +351 914 817 862, email: pb@togofor-homes.com