The central Algarve is very popular, glamorous and expensive not only because of the various golf courses you can find here. It is near to the international airport FARO, has a wonderful coastline and arguably the best infrastructure for lifestyle and nightlife in the Algarve. A mecca for golfers, tourists, and boat lovers – featuring beautiful beaches and bays, caves and islands from Faro to Garrão, Vale do Lobo & Quinta do Lago, Quarteira, Vilamoura, Falésia, S. Rafael towards the bay of Albufeira, and further west. The beaches offer top restaurants and bars, they are clean and the water is fantastic. In addition, it is also known for its wonderful romantic places in the old town of Albufeira, Galé, Senhora da Rocha, Salgados beaches plus the birdwatching at Salgados with endless beach walks. There are historic places a little inland like the beautiful and lively town of Loule and the small village of Bouliqueime as well as S. Brás de Alportel, Querença, Salir, Alte and Paderne – the latter tucked away in a beautiful landscape. The busy town of Loule is well known for its Arabian covered market with fresh products, and regional handicrafts. Besides the attractive coastline the central Algarve bursts with tourist attractions, adventure parks and shopping malls, with big stores like IKEA and welcoming an endless stream of new visitors.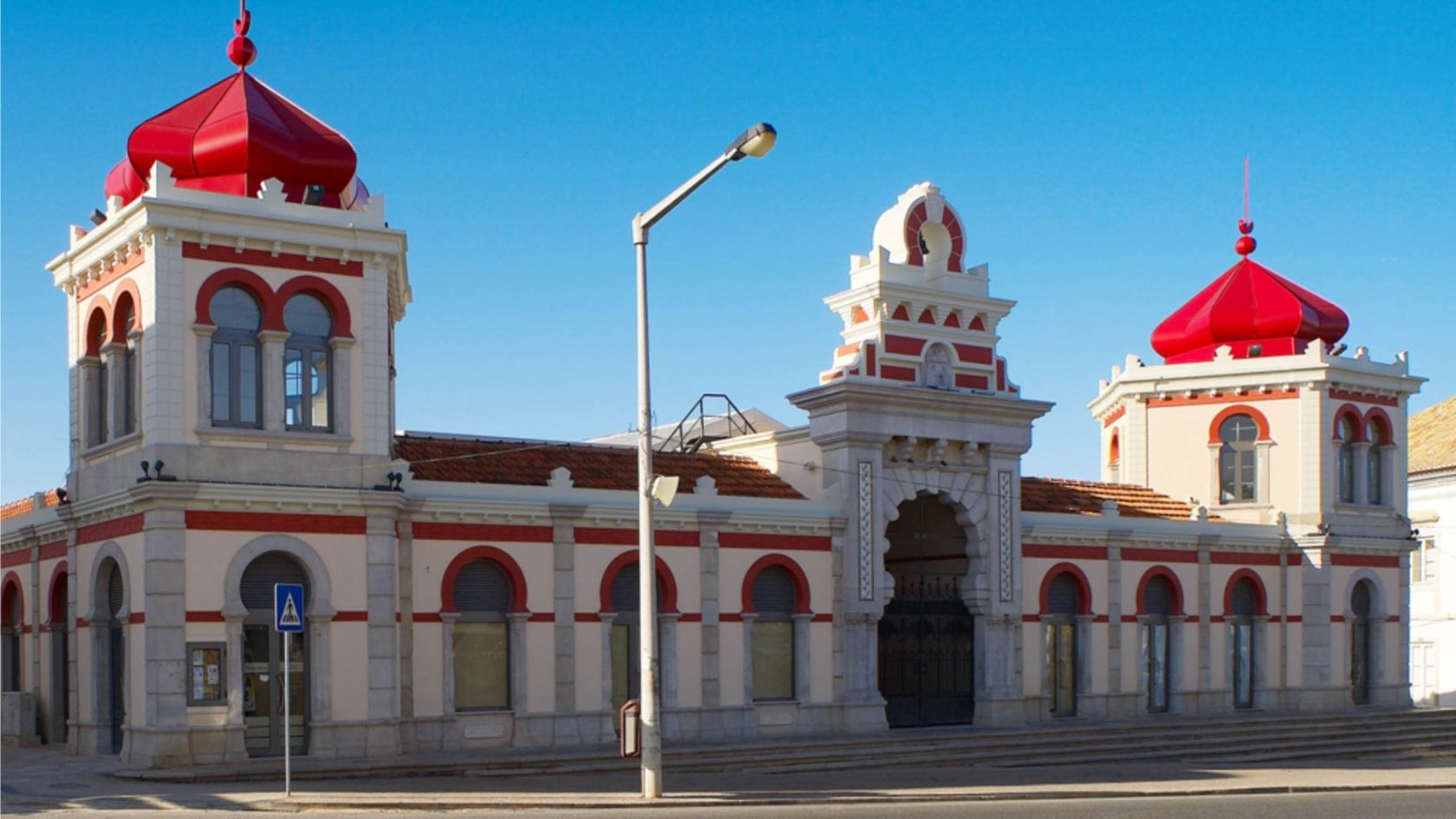 Back to the coastline you will find the sophisticated and modern town of Vilamoura, created in the 80s as an elite golf centre it has developed to one of the biggest golf regions in the Algarve. The town is proud of its fancy marina surrounded by exclusive hotels, restaurants, and shops. Every year the town attracts thousands of tourists and is famous for its outstanding tourist facilities. There are several projects planned to give Vilamoura and its marina another facelift.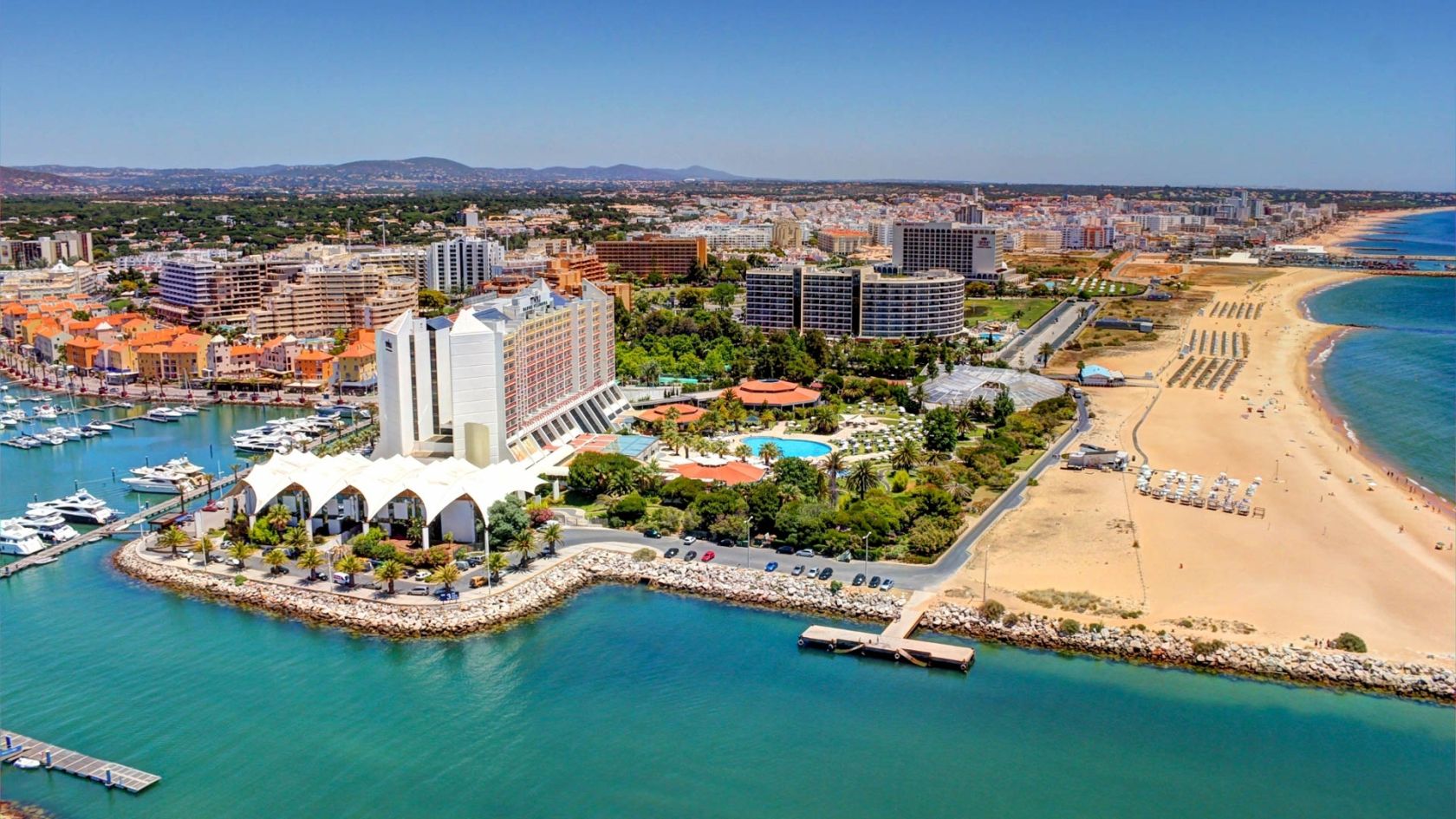 West of Vilamoura you can enjoy the buzzing town of Albufeira with a stronghold of hotels and tourist accommodation, stunning beaches, and bays. The town is also popular for its nightlife with restaurants, bars, discos, and gentlemens' establishments.
From Guia Shopping Centre (AlgarveShopping) towards the coastline you can find hectares of wineries located in stunning scenery with panoramic views. The small and charming town of Guia is just on the doorstep, renowned for its chicken piri-piri restaurants, catholic churches and the Adega do Canto vineyard founded by Sir Cliff Richard.