Carvoeiro, Portimão and Alvor are directly located on the coastline offering sandy beaches, bays, and coves. Where Portimao is a bustling big city, Carvoeiro and Alvor are small towns that used to be purely fishing hamlets in the past. The economy of Portimão in relation to fishing was always dependent on the estuary of the Arade river and its growth of the port. All have a Roman and Algarb history and over the years they have developed into pretty and lively tourist zones, especially in summer. Carvoeiro and Alvor have attractive, small old centers whereas Portimão is a real city with a wide range of shopping facilities, a huge marina, and a fantastic long sandy beach in Praia da Rocha.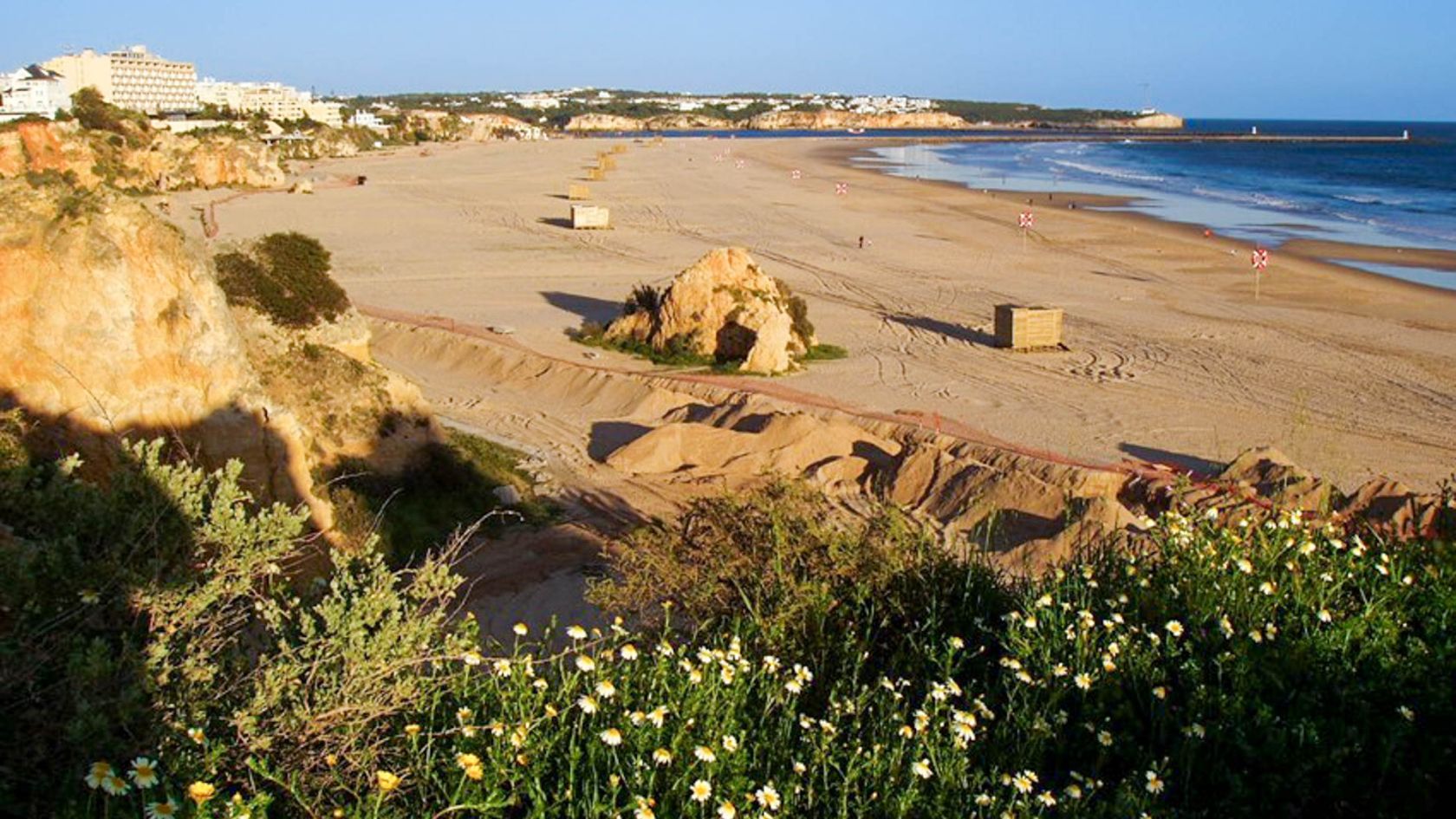 The Arade river also provides access to the lovely historic city of Silves, located a short distance inland. Portimão is a commercial city and provides many jobs for the locals and offers a diverse range of entertainment: shops, theatre, cinema, markets, events, exhibitions, boot trips, restaurants and fine dining, a castle, sandy beaches, marina, and a port for large ships. Praia da Rocha on the seafront is a lively place with many hotels, bars, shops, entertainment, and apartments for rent.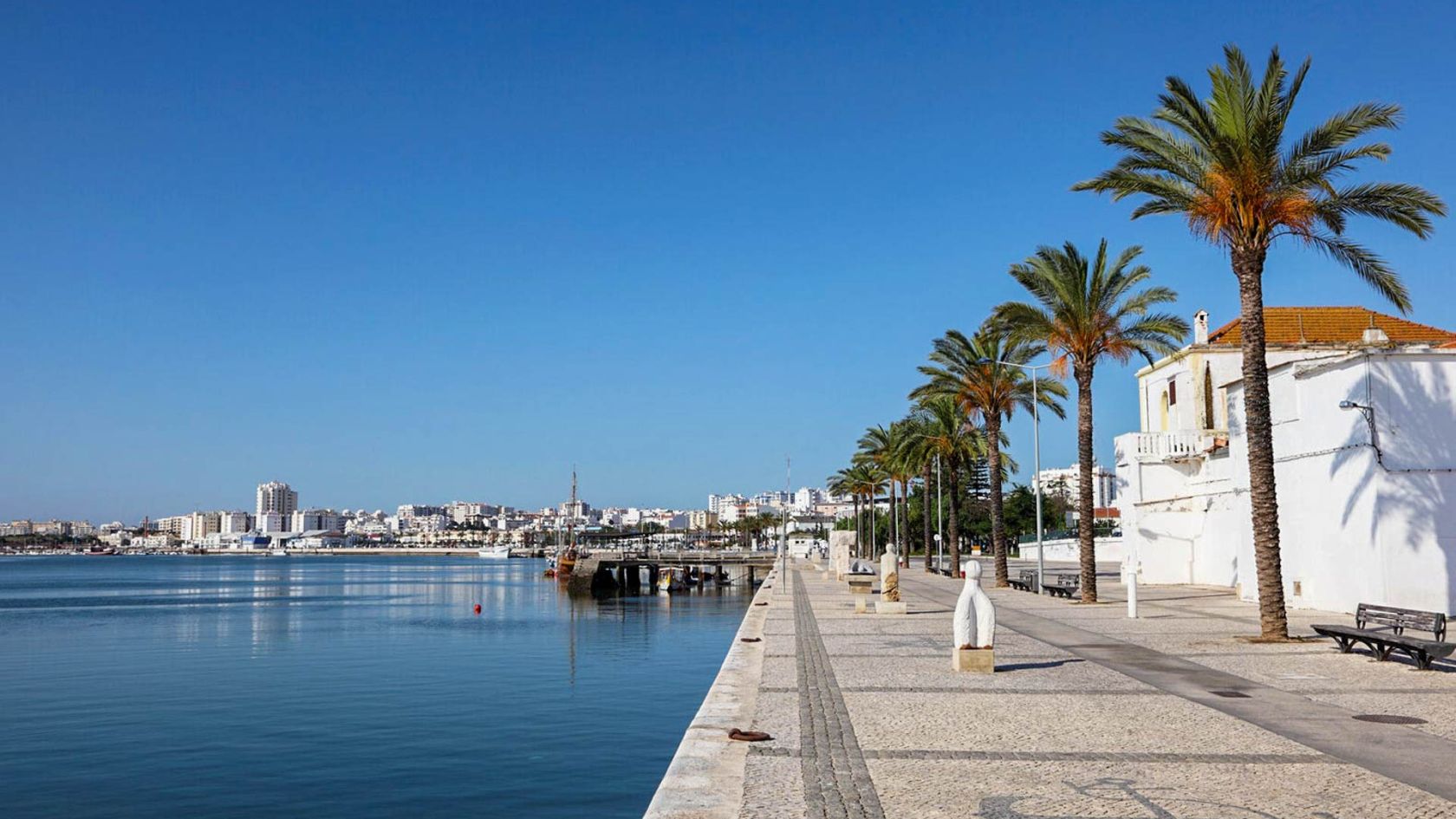 In contrast to Portimão, Carvoeiro and Alvor are much smaller and neat. These charming towns attract many tourists a year. Although Carvoeiro has a small centre – easy to walk through – it has large outskirts with many beautiful villas – also for sale. The center of Alvor is also small but offers an area directly at the sea and small harbour with many sea food restaurants. Visitors enjoy good beach walks, views, entertainment, bars, restaurants, pubs in both towns. Togofor-Homes real estate agency has opened its first office in the pretty town of Alvor in 2005.