Buying a building plot could be a very good alternative in the current market situation

Many people dream of living abroad and buying a property in Portugal - particularly along its cosmopolitan southern coastline in the ALGARVE province. Currently, much of the Algarve property market reveals escalating prices and a shortage of properties and in addition, the real estate sector has been shaken by uncertainty due to inflation, high mortgage interest rates and bank fees, new laws, and other international situations. Should you wait until the market has calmed down and settled again, or secure a building plot of interest now and build later?

Not being familiar with national laws, classifications and applications for plots, can create obstacles, so we advise working with an experienced architect. There are factors to consider which you need to know before buying, such as:

What is the category of land? Is it construction land (easy), urbanization plot with infrastructure (easy), agricultural land OR ecological land (more difficult) which is divided into RAN & REN = National Agricultural Reserve and National Ecological Reserve?
We recommend speaking to a qualified architect to explain the differences between RAN or REN according to the land of interest as well as to check the latest compliances with fire regulations. The architect can give good advice when ruins on the building land are involved or cheaper pure rustic plots are for sale. These rustic plots without building permission could be located in top areas, near to other already built villas. But it could take years to finally get building permission - it all depends on the individual municipality and their future development plans.
In the current economic climate - with high inflation and interest rates, bank fees, construction material costs, possible delivery delays and less manpower of qualified construction companies, you may have doubts about the idea to buy a building plot and build later, however, below are 3 easy solutions to look for depending on budget:
To buy a building plot with the 100% guarantee that you can build on the plot but without any more detailed information.
To buy a building plot with the 100% guarantee that you can build on the plot with a pre-approved project.
To buy a building plot with the 100% guarantee that you can build on the plot with an architectural approved project documenting what can be built.
Togofor Homes Real Estate Agency is experienced and established since 2005 and can give professional advice as well as recommending reliable, professional architects, developers and lawyers who offer solutions to suit each individual case.
Portugal's ALGARVE is known as one of the most desired locations to live in the world. It provides a secure and beautiful environment and it is worth investing time to explore its different regions from East to West.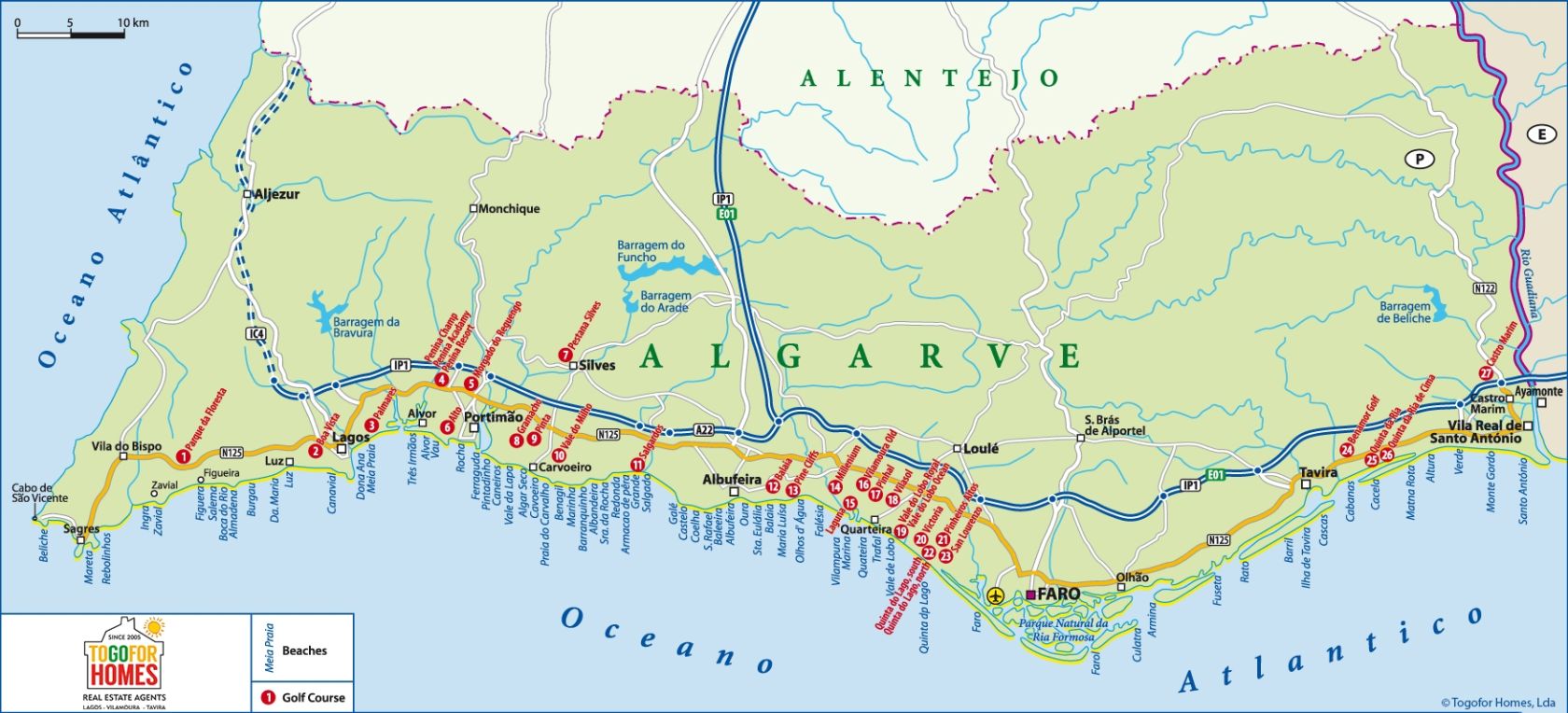 If you are interested, take a look at a selection of building plots with or without an approved project in different locations of the Algarve which might be a real alternative to existing properties for sale.

East Algarve:

Ref No. TV2046, investment with approved project to build two houses, Santa Catarina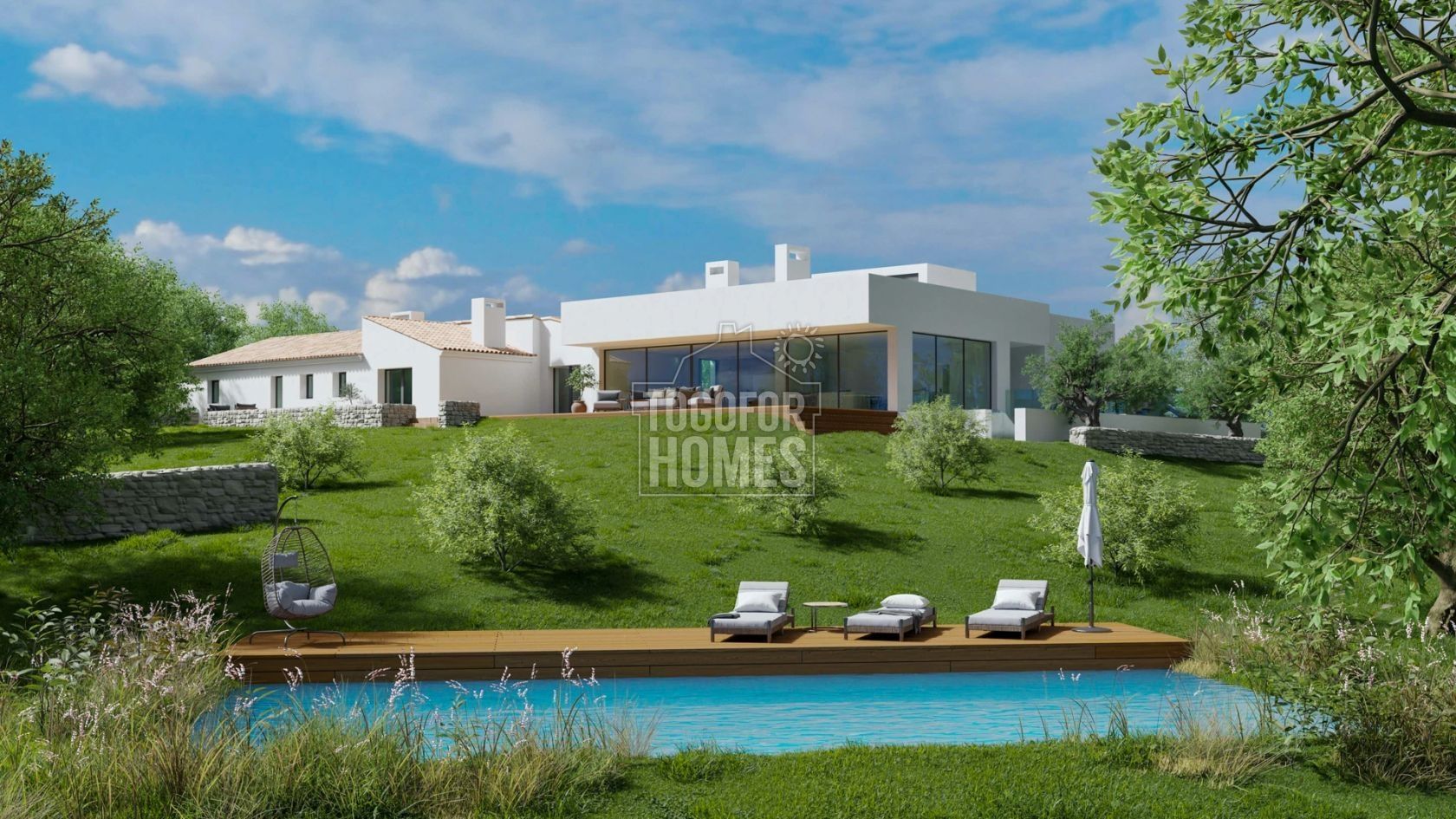 Ref No. TV1693, investment, plot with ruin and outbuilding and project near Olhão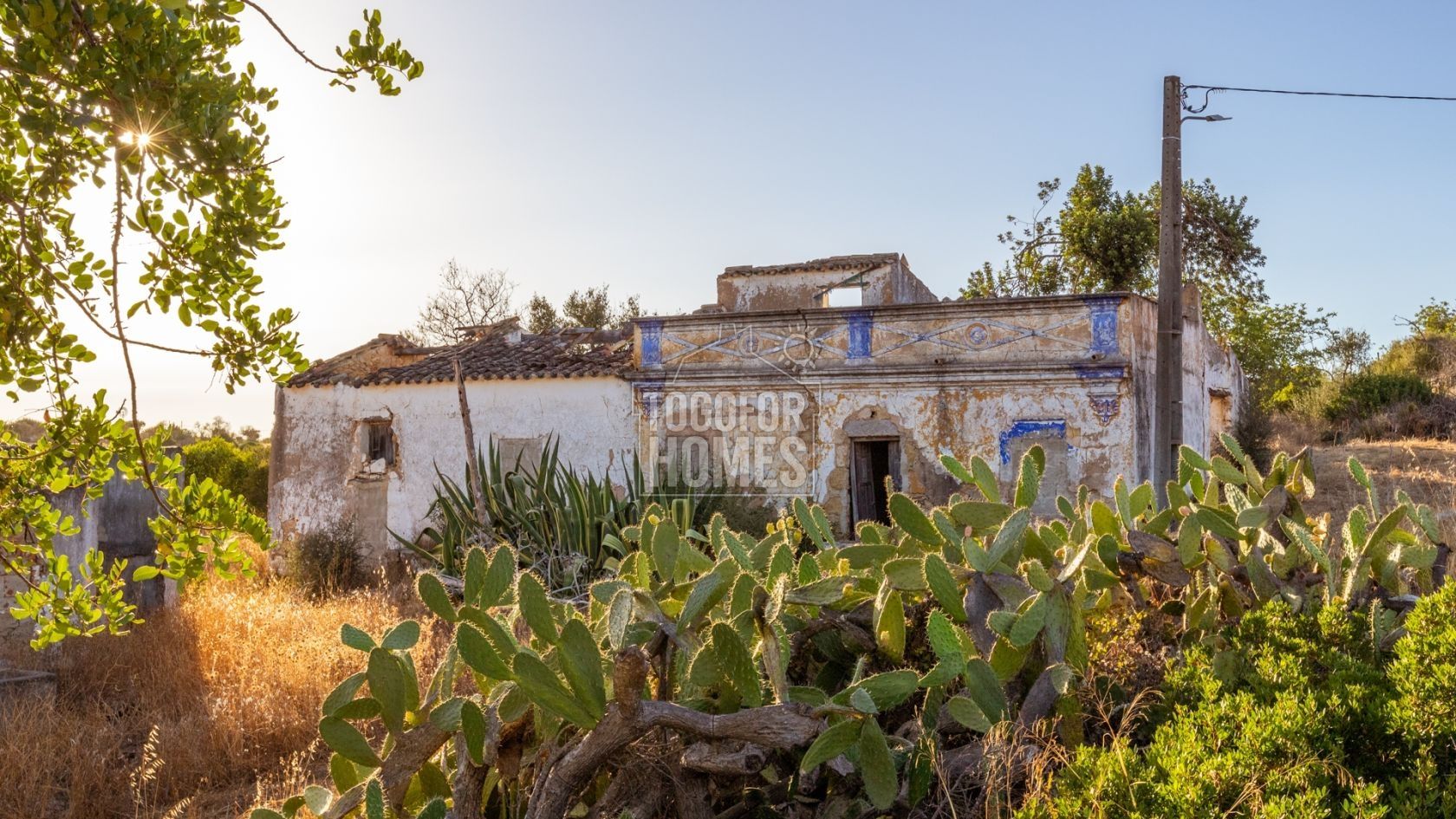 Central Algarve:

Ref No. VM2173, approved project for a villa with sea views near Loulé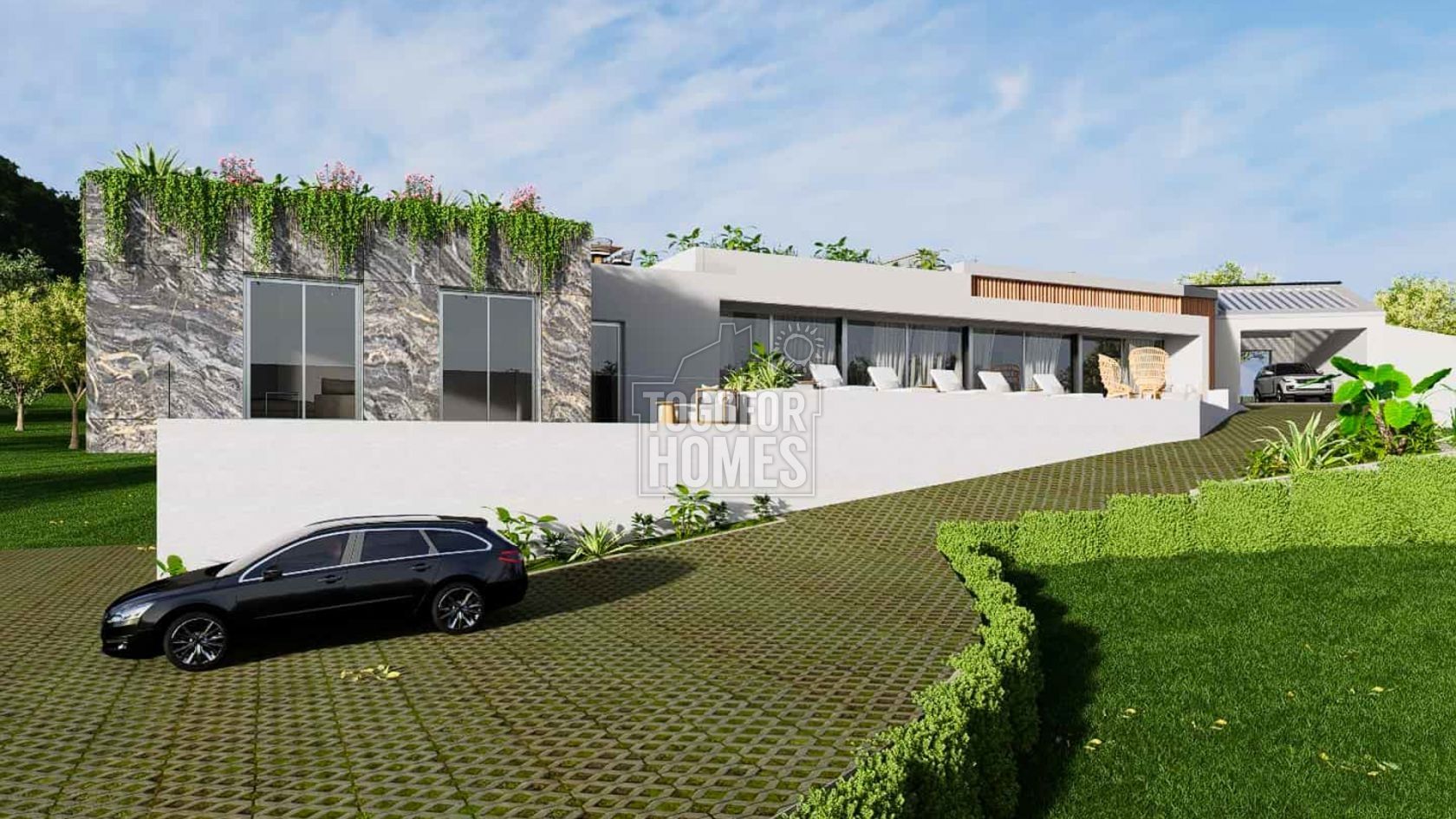 Ref No. VM2099, approved project in Santa Bárbara de Nexe,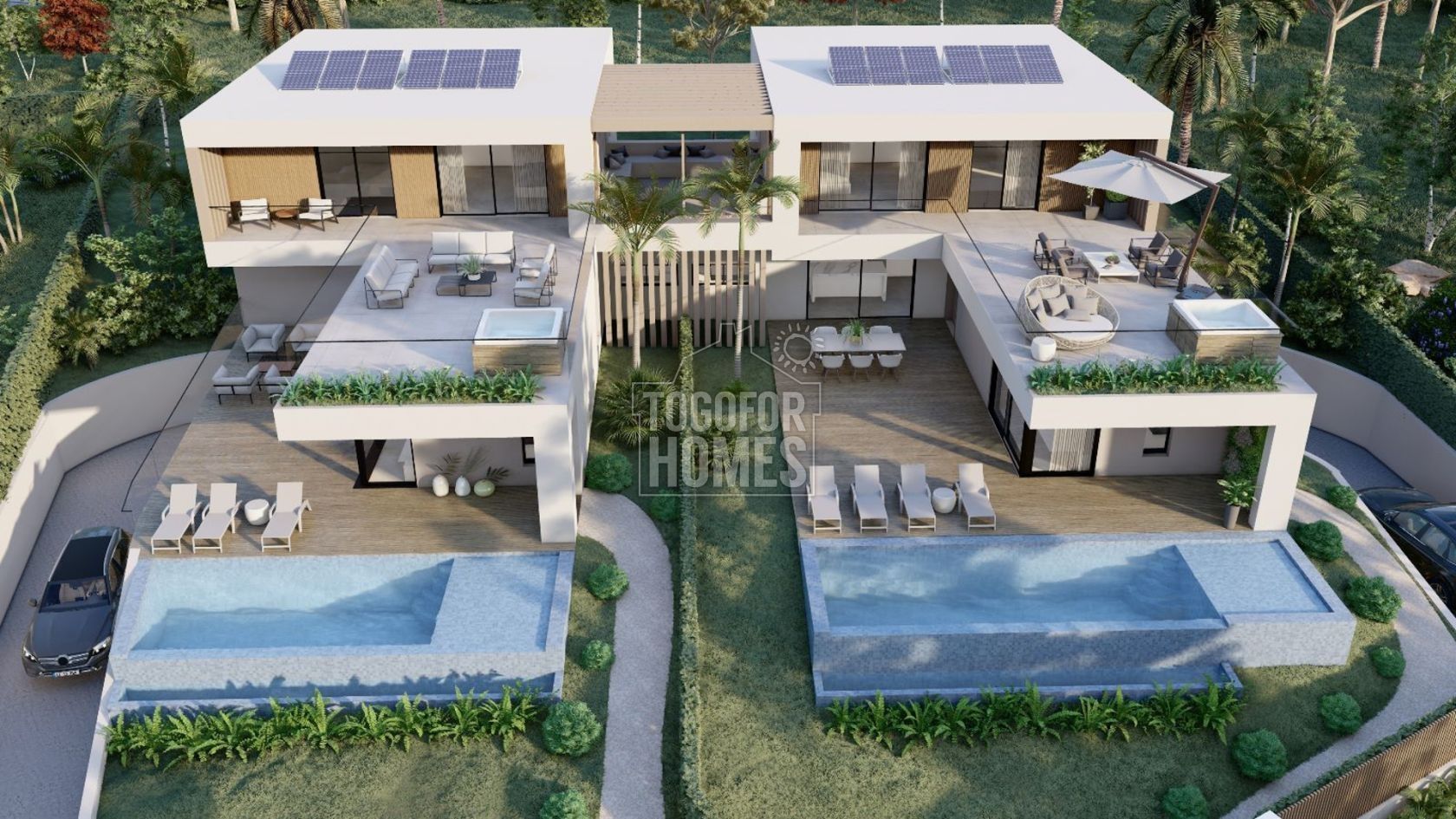 Ref No. VM1983, approved project in Vale Formoso,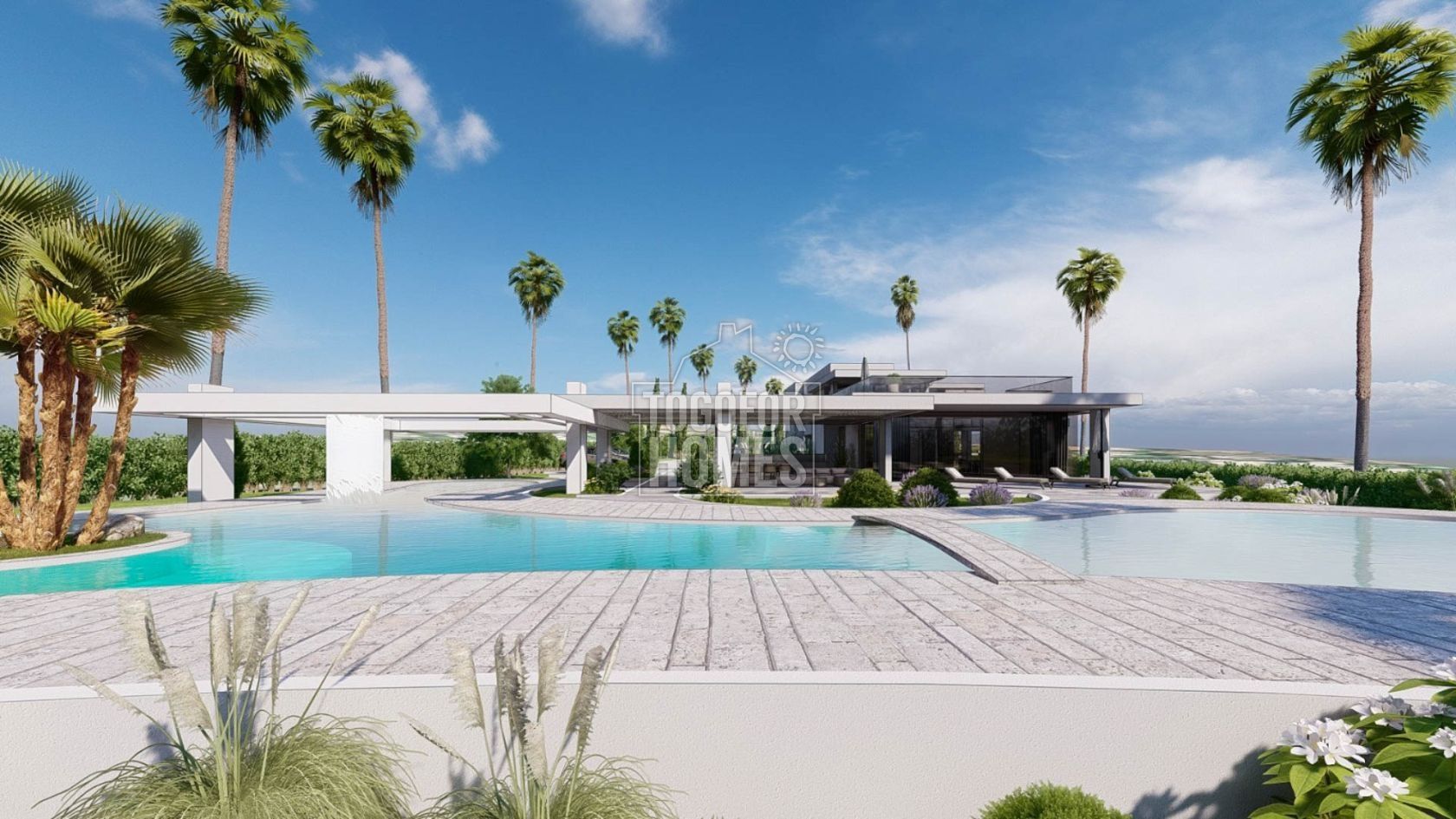 Ref No. VM1245, investment, pre-approved project in Loulé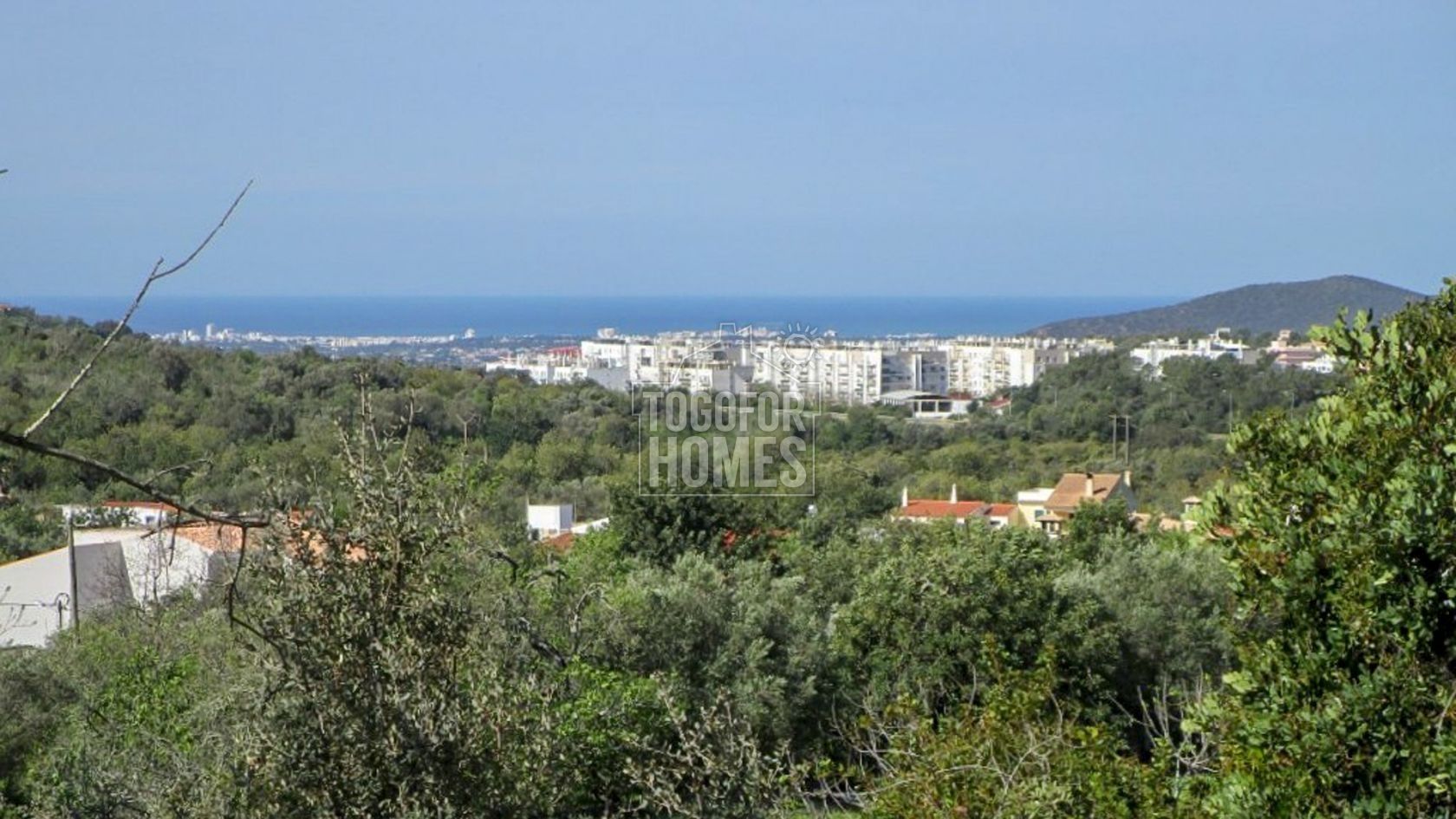 Ref No. VM1075, approved building project for 2 villas in Santa Bárbara de Nexe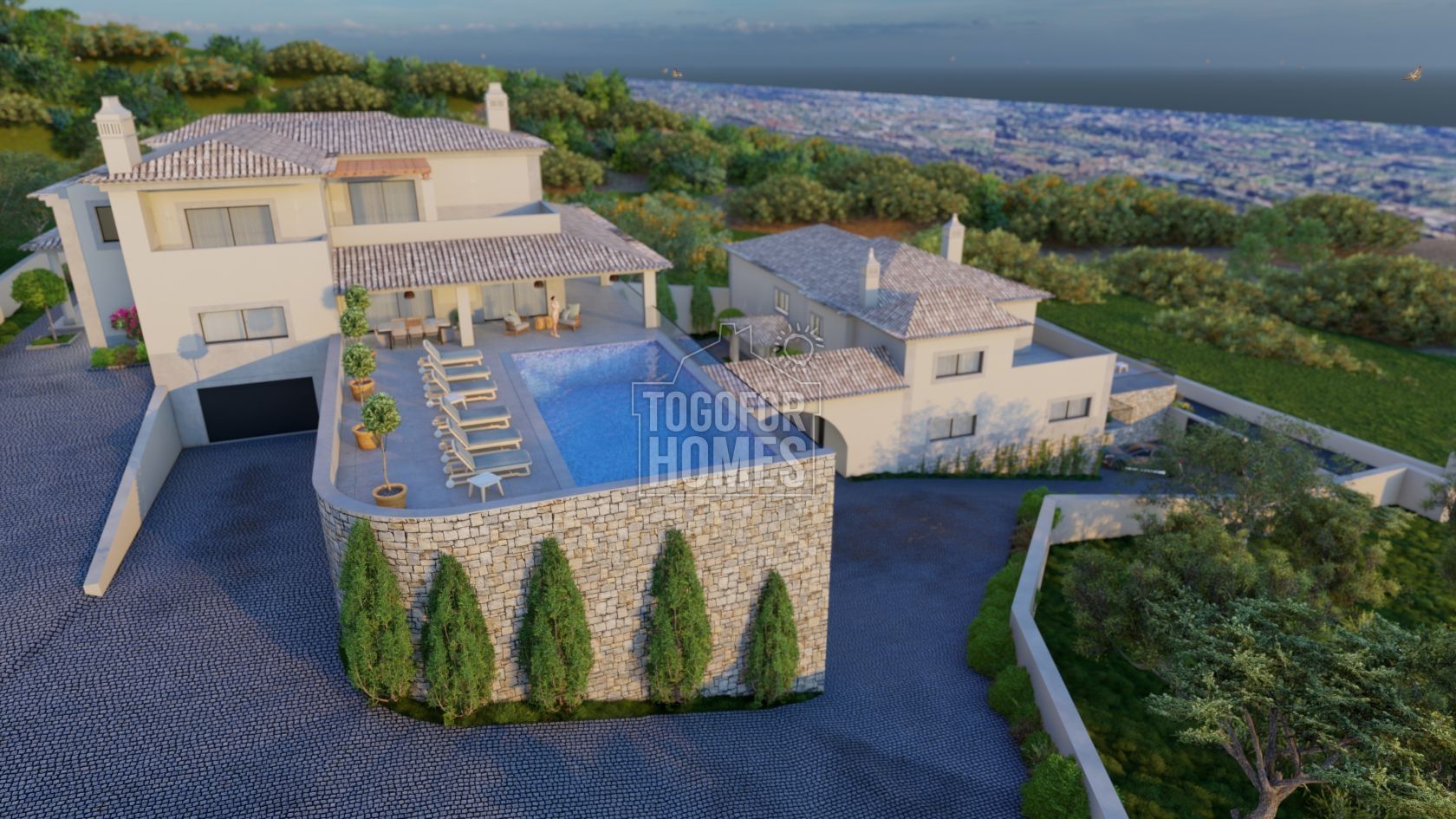 West Algarve:
Ref No. LG1387, final plot on an approved urbanization, between Estômbar and Lagoa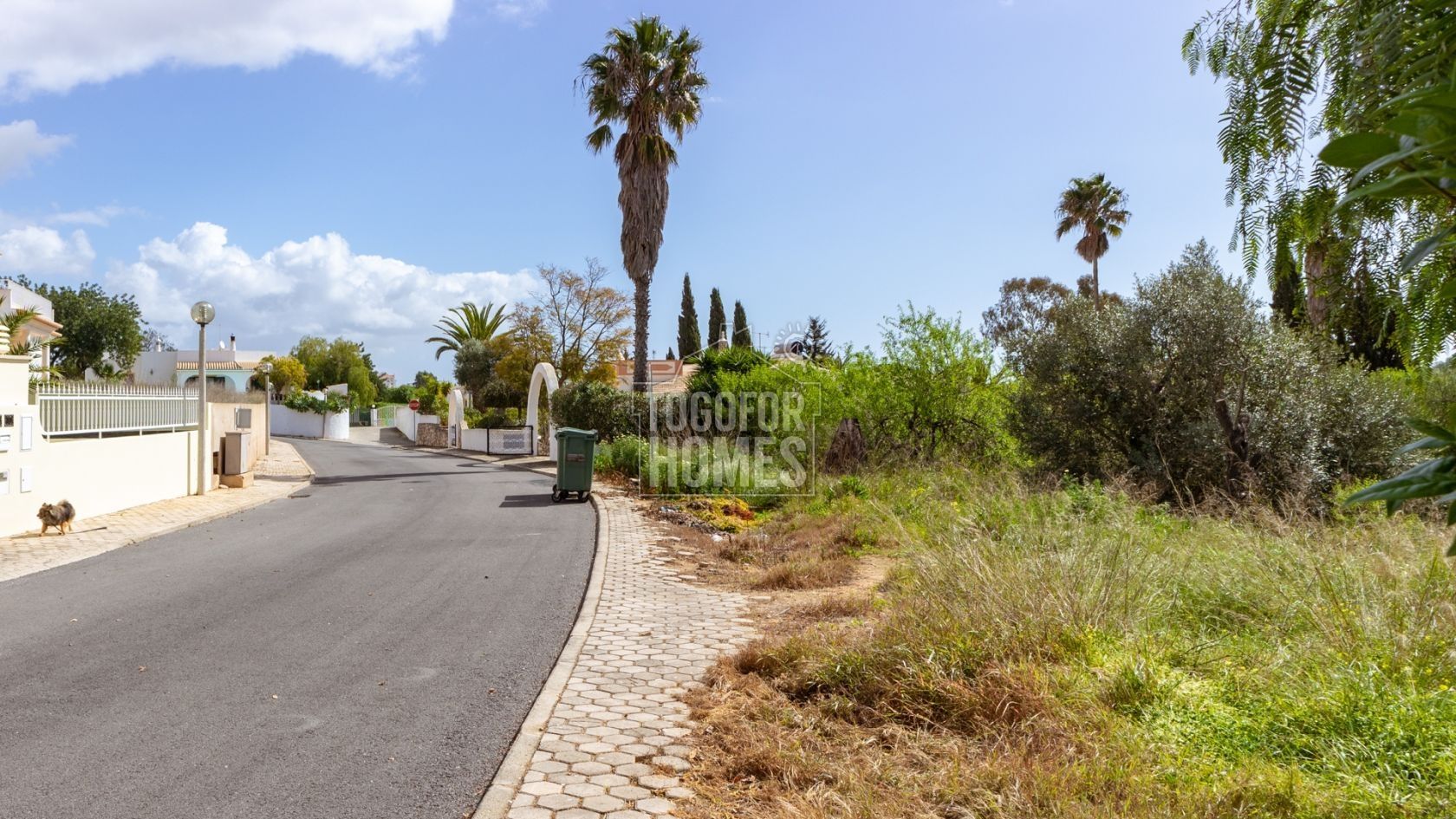 Ref No. LG2168, building plot with sea views and building permission in Vale da Lama, near Lagos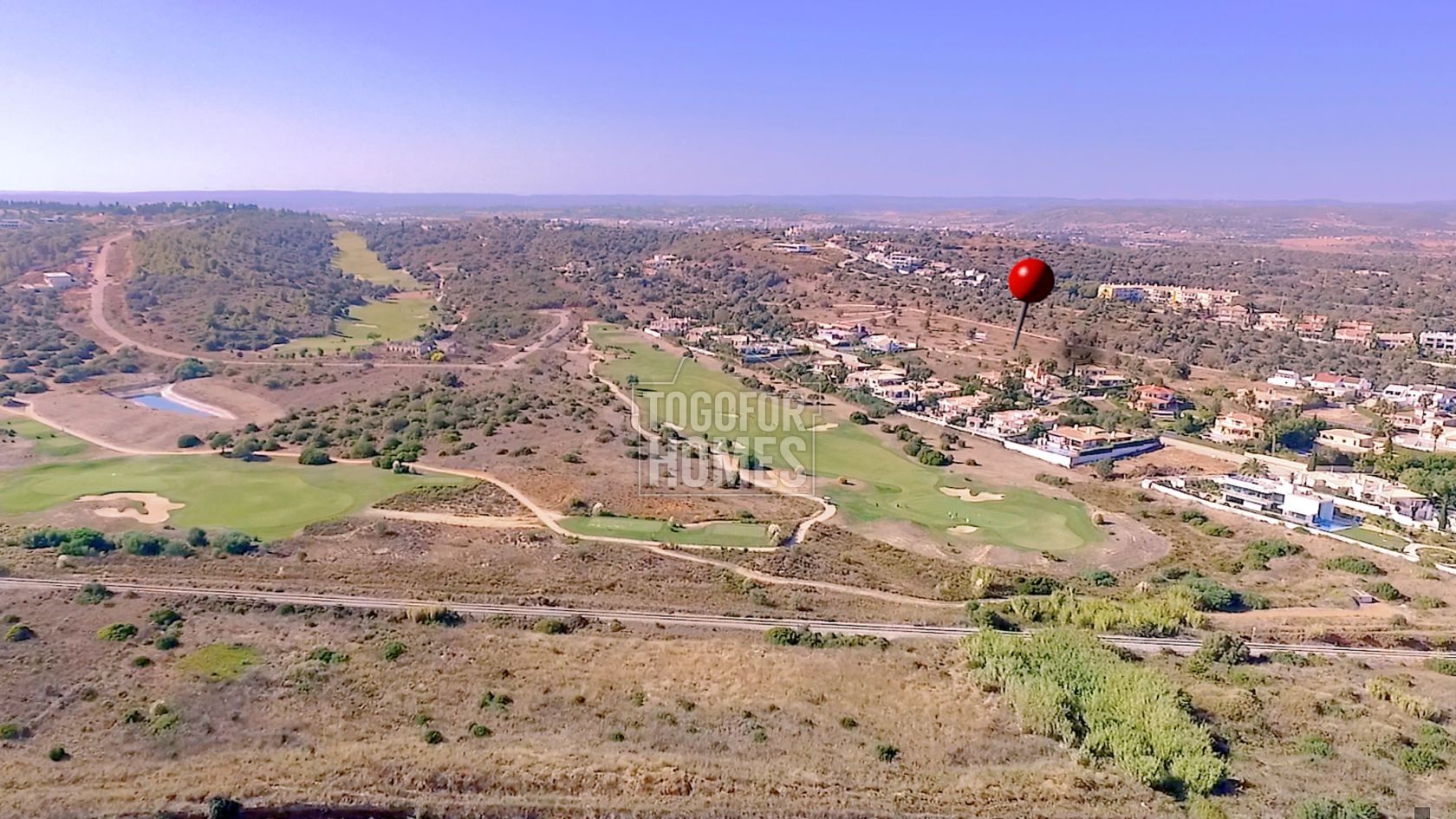 Ref No. LG2118, building plots with sea views near Lagos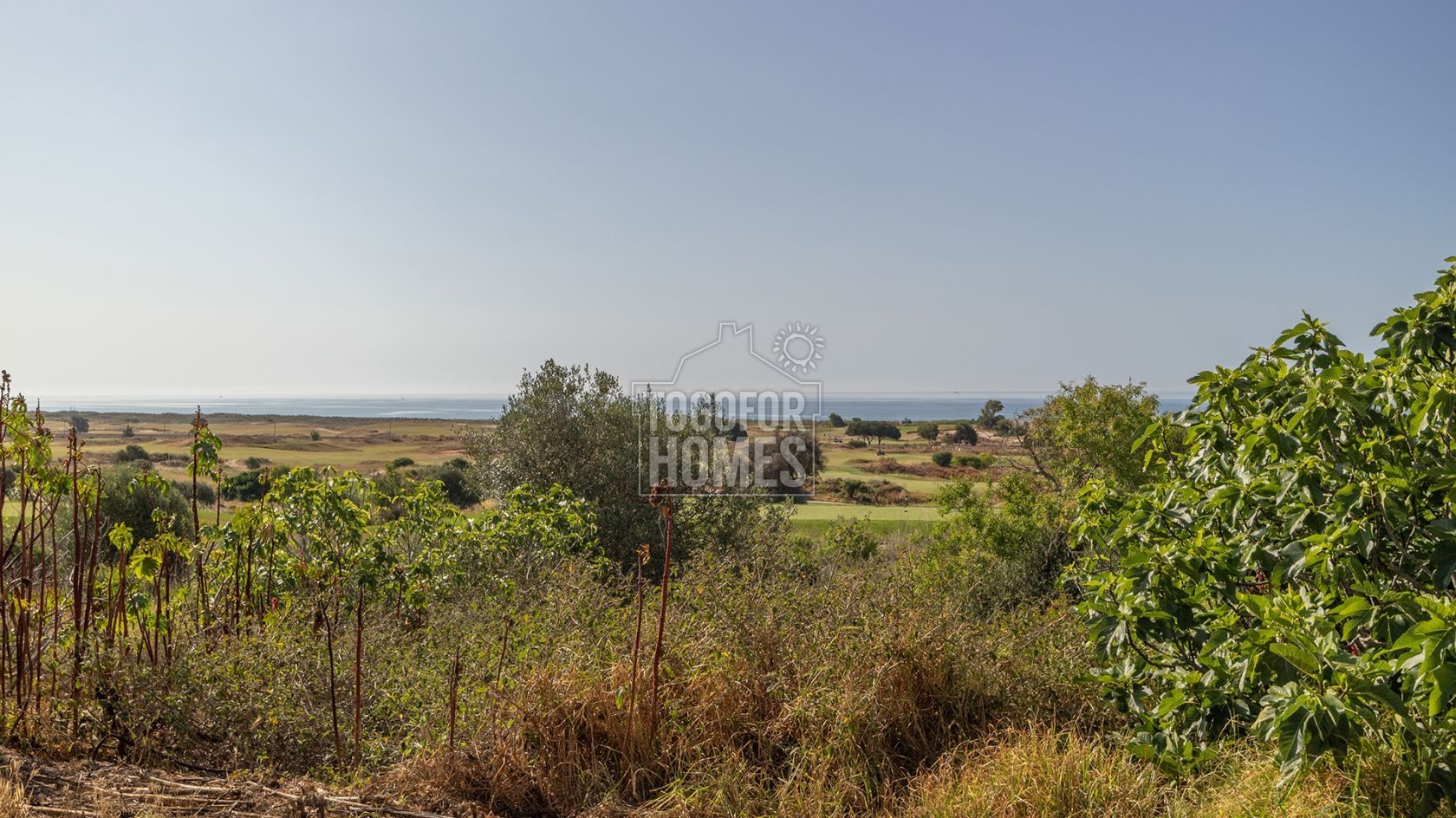 Ref No. LG2112, approved project near Salema and beach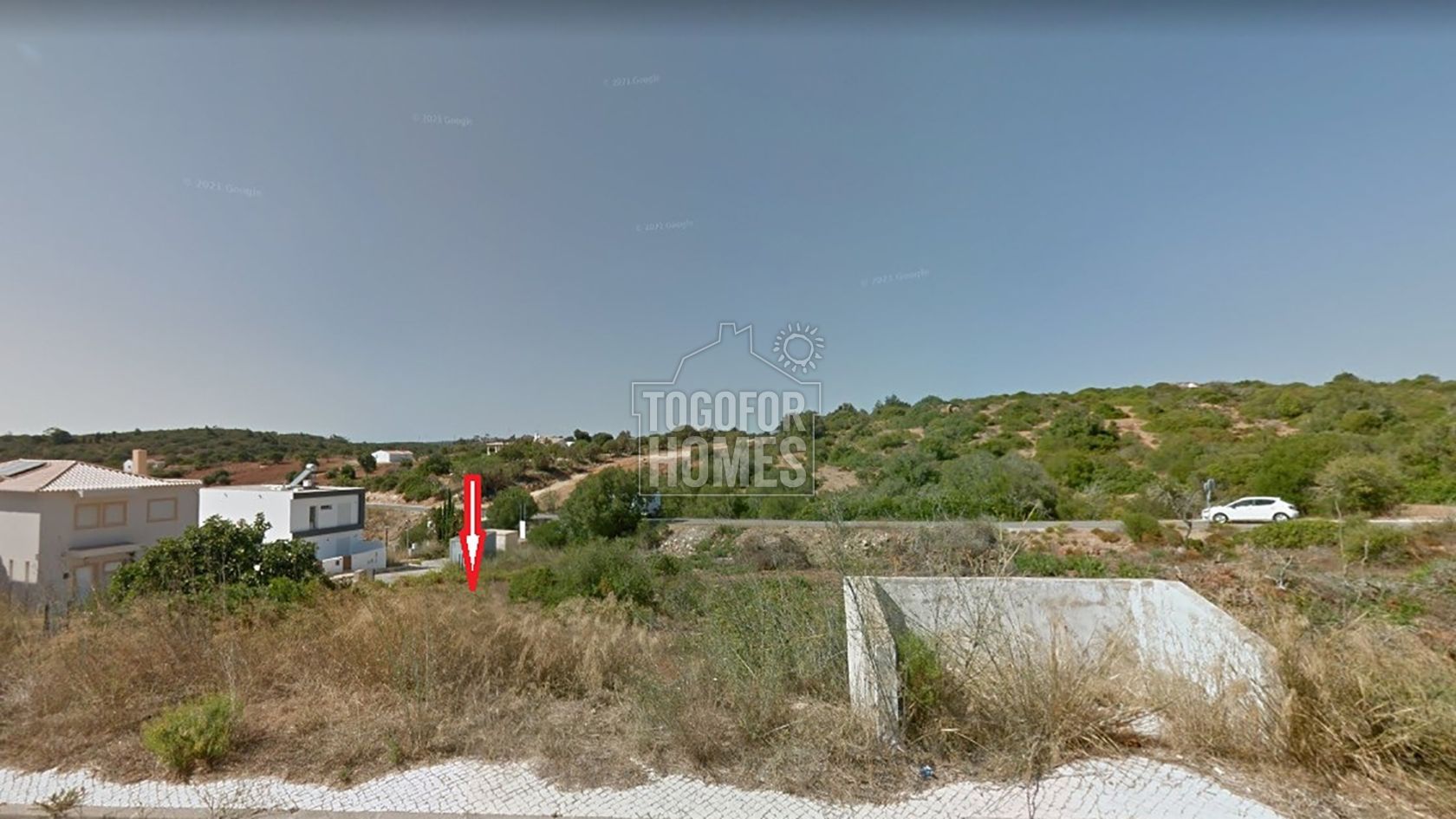 Please see more detailed information and also other plots on our user-friendly web site www.togofor-homes.com or send us an email: contact@togofor-homes.com
Our friendly and professional team will help you for all your questions.
Togofor-Homes.com ©
Susanna Gross, Sales & Marketing Manager Algarve & Alentejo November 2023