Ferragudo still retains that original fishing village charm, with one of the most picturesque harbours on the coast and proximity to some of the Algarve's best beaches. It enjoys a laid-back vibe with its white-washed homes, multiple cafes in the main square and boat-adorned shores - all basking in the sun!
The town is situated on top of a hill overlooking the river estuary of Rio Arade. It is also home to the medieval fort of São João de Arade, which used to be the area's watchtower.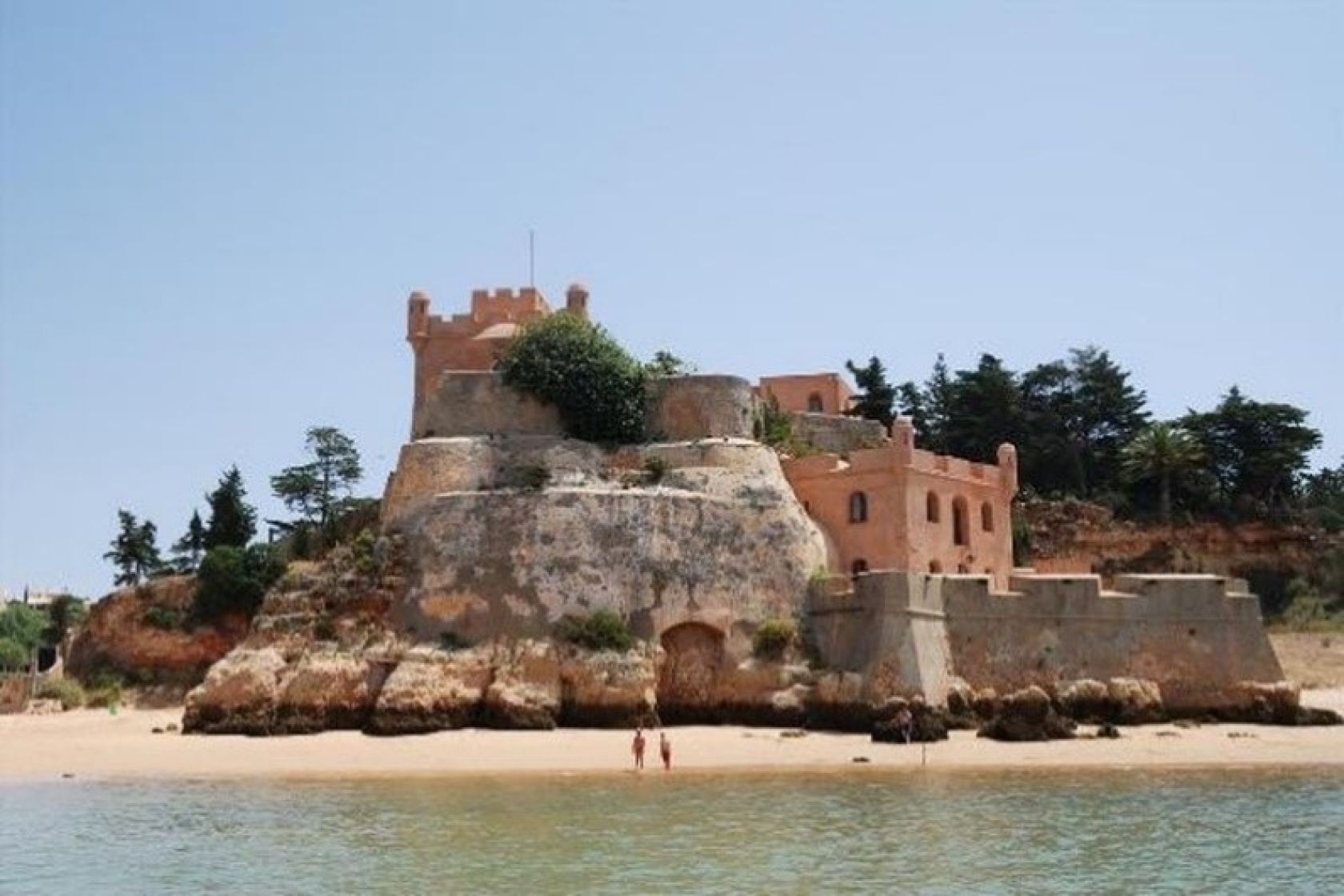 Development in Progress
Ferragudo has been receiving a facelift over the last few years to help create a more welcoming environment for visitors.
The focus of works in the centre of Ferragudo were based on transforming the village into a place dedicated to pedestrians, with an increase in green spaces being promoted by the local council who are responsible for the works.
The works in Ferragudo involve removing all traffic and parking from the downtown area of the village, next to the Largo Rainha D. Leonor and the construction of a new parking area. The works cost between seven and eight million euros with the project expected to be completed in various phases.
A public tender for the works was launched towards the end of 2018 and requalification works also had to be studied by local authorities including the port authorities, the Portuguese environmental agency and mobility experts.
The main square was set to be opened up, with the wall that was/is there being removed, while the surrounding area will be pedestrianized. Along the riverfront, the restaurant grill areas are to be made uniform, however the traditional elements of the local fishermen will not be lost as the council have identified that this remains an integral part of village life and will be preserved and highlighted.
Furthermore, a long-awaited project for construction of Ferragudo Marina is committed to contribute into its development as one of the most fashionable holiday resorts on the Algarve.